St-Hubert Express Casselman
Casselman
11:00 AM
-
8:00 PM
11:00 AM
-
8:00 PM
11:00 AM
-
8:00 PM
11:00 AM
-
8:00 PM
11:00 AM
-
9:00 PM
11:00 AM
-
8:00 PM
11:00 AM
-
8:00 PM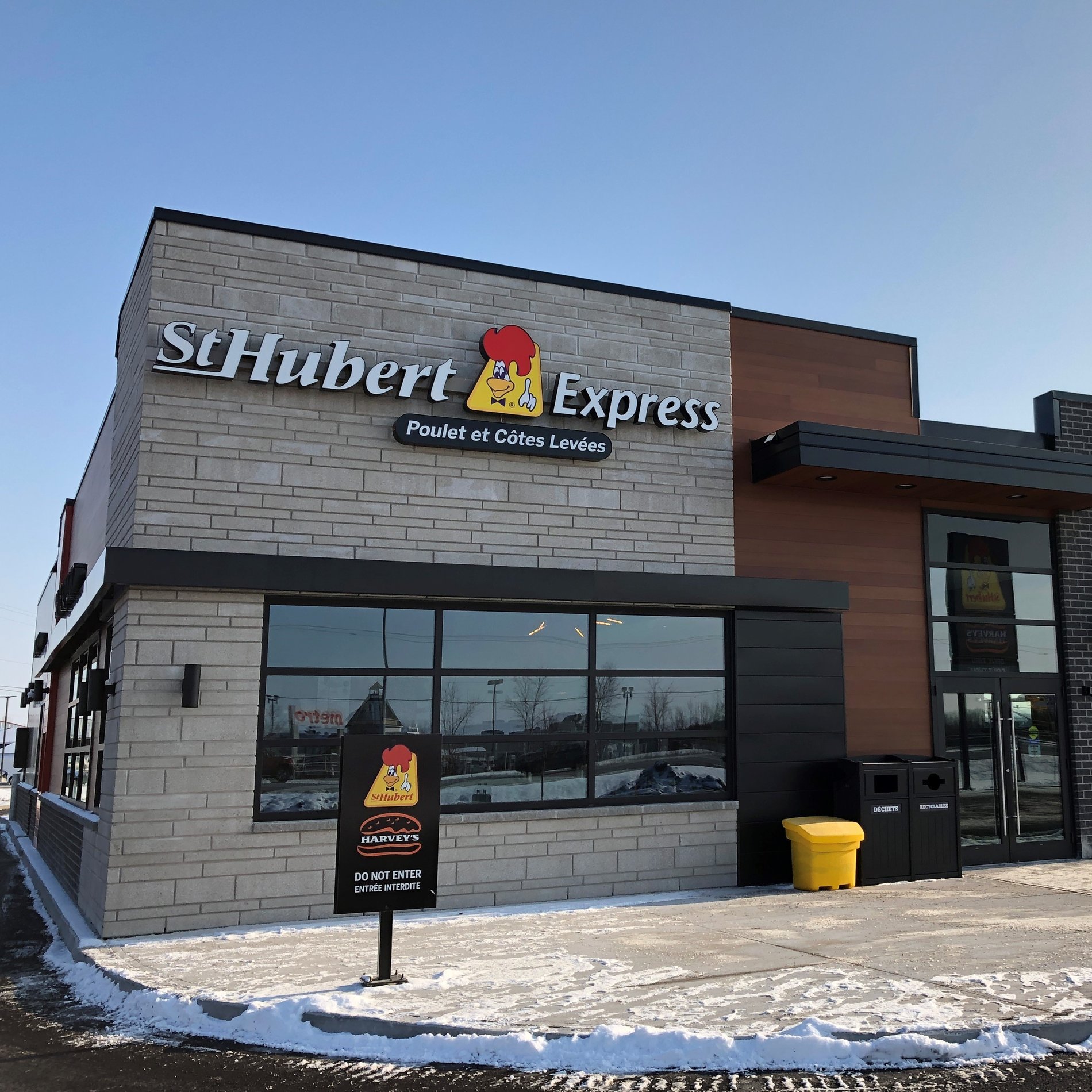 Restaurant Hours
11:00 AM
-
8:00 PM
11:00 AM
-
8:00 PM
11:00 AM
-
8:00 PM
11:00 AM
-
8:00 PM
11:00 AM
-
9:00 PM
11:00 AM
-
8:00 PM
11:00 AM
-
8:00 PM
Day of the Week
Hours
Monday

11:00 AM

-

8:00 PM

Tuesday

11:00 AM

-

8:00 PM

Wednesday

11:00 AM

-

8:00 PM

Thursday

11:00 AM

-

8:00 PM

Friday

11:00 AM

-

9:00 PM

Saturday

11:00 AM

-

8:00 PM

Sunday

11:00 AM

-

8:00 PM
Restaurant Amenities

Takeout

Delivery
St-Hubert Express - Casselman
Discover the Casselman St-Hubert Express restaurant's delicious menu! Enjoy a unique experience with a brand-new concept. You will love it! Rediscover your favourites, like our ribs, BBQ chicken, poutine, Bangkok salad, chicken wings, and more! And why not take advantage of our unlimited BBQ sauce dispenser? You will love it!
Learn About Your Franchisees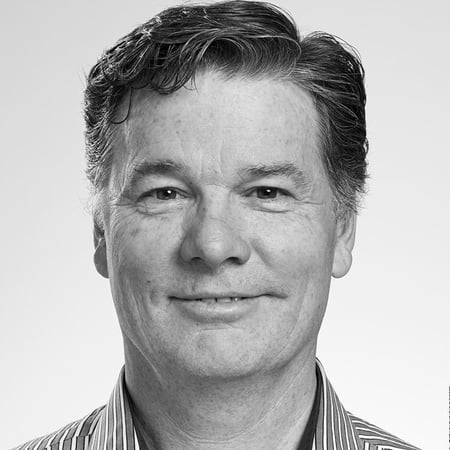 CAROLE AND BRIAN MCMASTER
Carole and Brian's story with St-Hubert was not planned. It was the result of a series of small events and opportunities that led the couple, married since 1992, to open the first Casselman St Hubert franchise. Here is a summary of what happened. In 2013, Carole and Brian seized an opportunity to acquire commercial land located perfectly in a key business area. However, they didn't know what they wanted to do with it. Everything became a little clearer in 2016 when St Hubert, looking to keep expanding in Ontario, came to the couple to use their land near Highway 417 to open a rotisserie. A great deal of efforts was made, and local support sealed the transaction in 2018. This is how our lovebirds became involved in this new and exciting project! Sometimes, life just has a way of working out.