Rôtisserie St-Hubert
Amos
11:00 AM
-
8:00 PM
11:00 AM
-
8:00 PM
11:00 AM
-
8:00 PM
11:00 AM
-
9:00 PM
11:00 AM
-
9:00 PM
11:00 AM
-
9:00 PM
11:00 AM
-
8:00 PM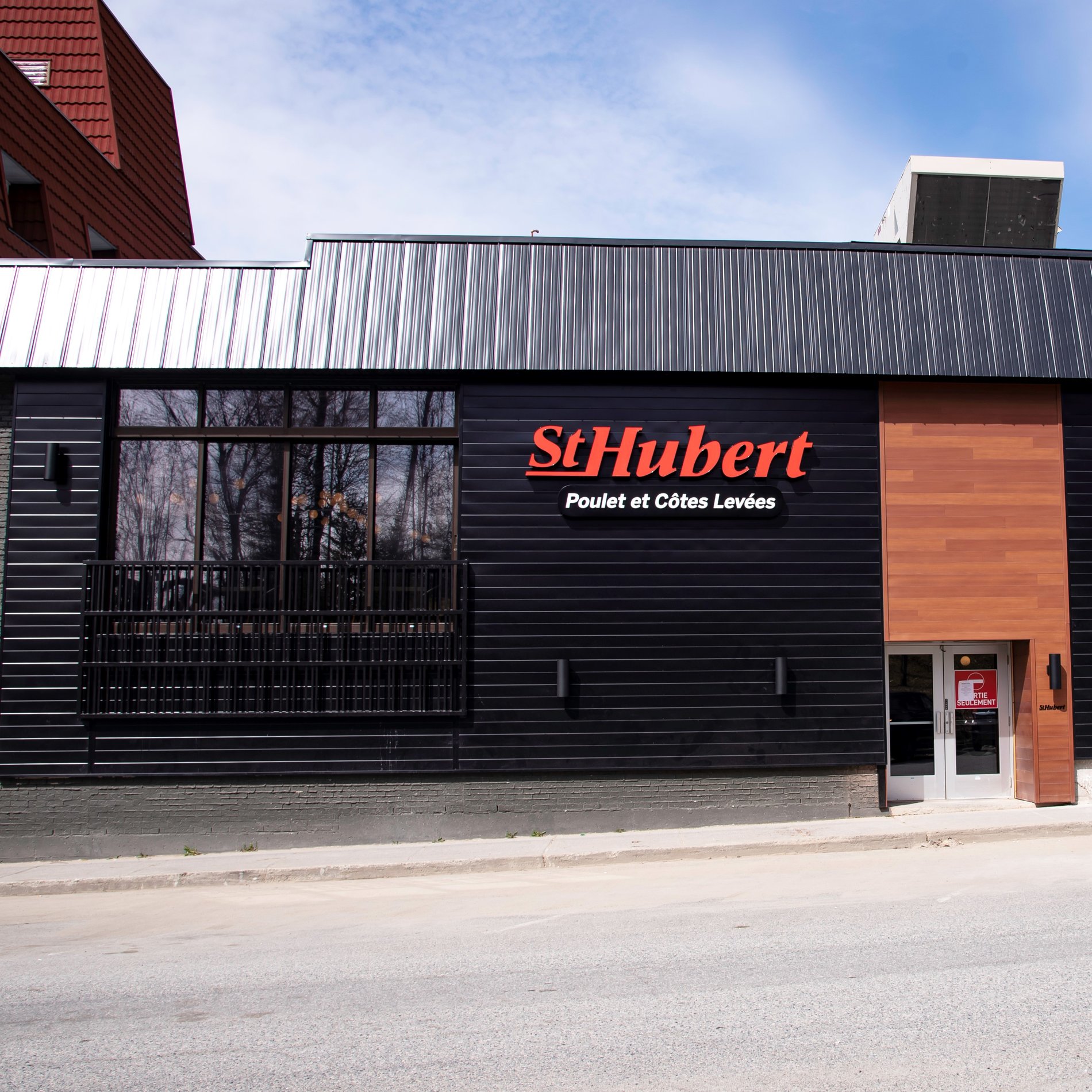 Opening Hours
11:00 AM
-
8:00 PM
11:00 AM
-
8:00 PM
11:00 AM
-
8:00 PM
11:00 AM
-
9:00 PM
11:00 AM
-
9:00 PM
11:00 AM
-
9:00 PM
11:00 AM
-
8:00 PM
Day of the Week
Hours
Monday

11:00 AM

-

8:00 PM

Tuesday

11:00 AM

-

8:00 PM

Wednesday

11:00 AM

-

8:00 PM

Thursday

11:00 AM

-

9:00 PM

Friday

11:00 AM

-

9:00 PM

Saturday

11:00 AM

-

9:00 PM

Sunday

11:00 AM

-

8:00 PM
Amenities

Takeout

Delivery

Wifi

Meeting Room
St-Hubert Restaurant and Bar - Amos
Whether you're ordering for delivery, takeout, or the dining room, you Amos St-Hubert restaurant will serve you the best BBQ chicken in town! And what can we say about our succulent and tender ribs? They'll hit the spot every time!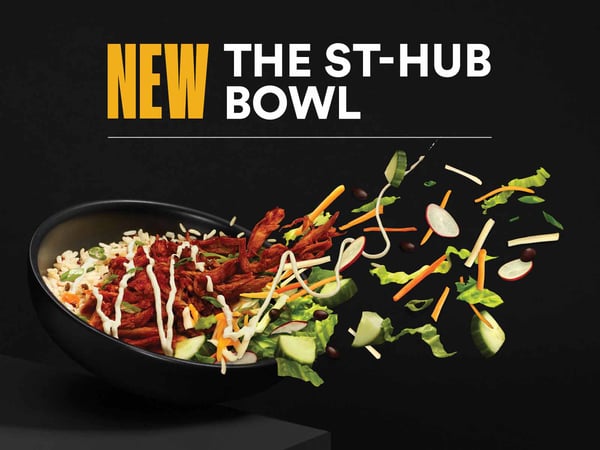 The St-Hub Bowl
Discover our new St-Hub Bowl topped with our famous rotisserie chicken, pulled and caramelized.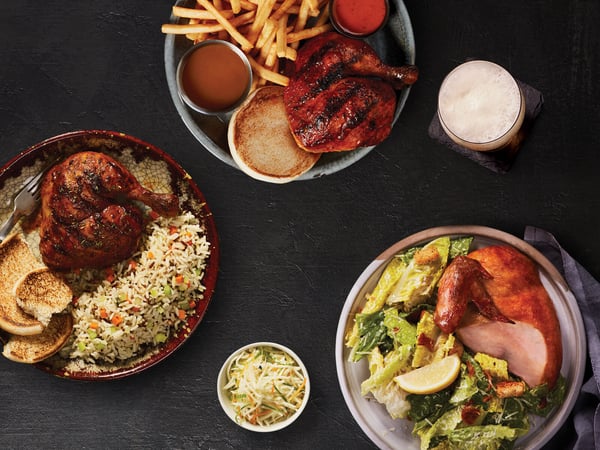 Our delicious roasted chicken
Discover our delicious roasted chicken! BBQ, Indian, or Piri Piri, we have three specialties to offer you. Visit our St-Hubert dining room at 201-B Avenue Authier, Amos, for an unforgettable culinary experience.
Learn About Your Franchisees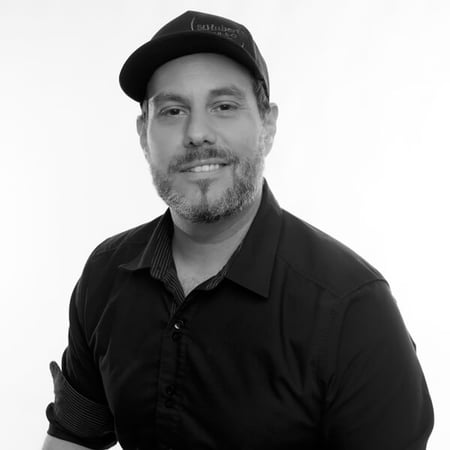 PASCAL BÉLANGER
The day he turned 18, Pascal began his restaurant career as busboy. From there, he climbed the ladder without ever missing a step, as he claims. So, equipped with a wealth of knowledge from holding several restaurant positions, he became partner of the Amos St-Hubert franchise in 2021. This positive leader's goal is to keep taking his business to greater heights. The key to success is the team and collective projects! A musician in his spare time, he and his brothers form the Zerogravi-t band, and not only does his stage experience allow him to spend quality time with his family, it also proves useful when it comes to developing events at the rotisserie.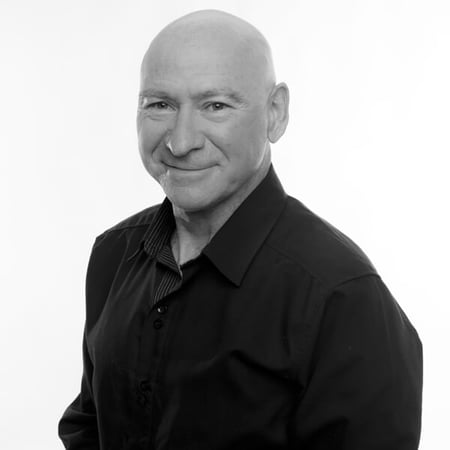 LUC NOLET
Involved both in the area's Chamber of Commerce and Industry and the Amos-Harricana Tourist Office, Luc joined the hotel industry in 2003 and became owner of the Eskers Hotel and Chat-O restaurant. A seasoned entrepreneur passionate about sharing his knowledge, he became a mentor for many entrepreneurs in the area. He is an avid cyclist and uses his spare time to escape by riding the great outdoors, even dreaming of riding across Canada one day. In 2020, he traveled nearly 900 km on his bike from Amos to Quebec City to raise $100,000 to be donated to Maison des greffés whose mission is to provide housing to patients from remote areas waiting for transplants.