St-Hubert Express
Cowansville
10:30 AM
-
9:00 PM
10:30 AM
-
9:00 PM
10:30 AM
-
9:00 PM
10:30 AM
-
9:00 PM
10:30 AM
-
9:00 PM
10:30 AM
-
9:00 PM
10:30 AM
-
9:00 PM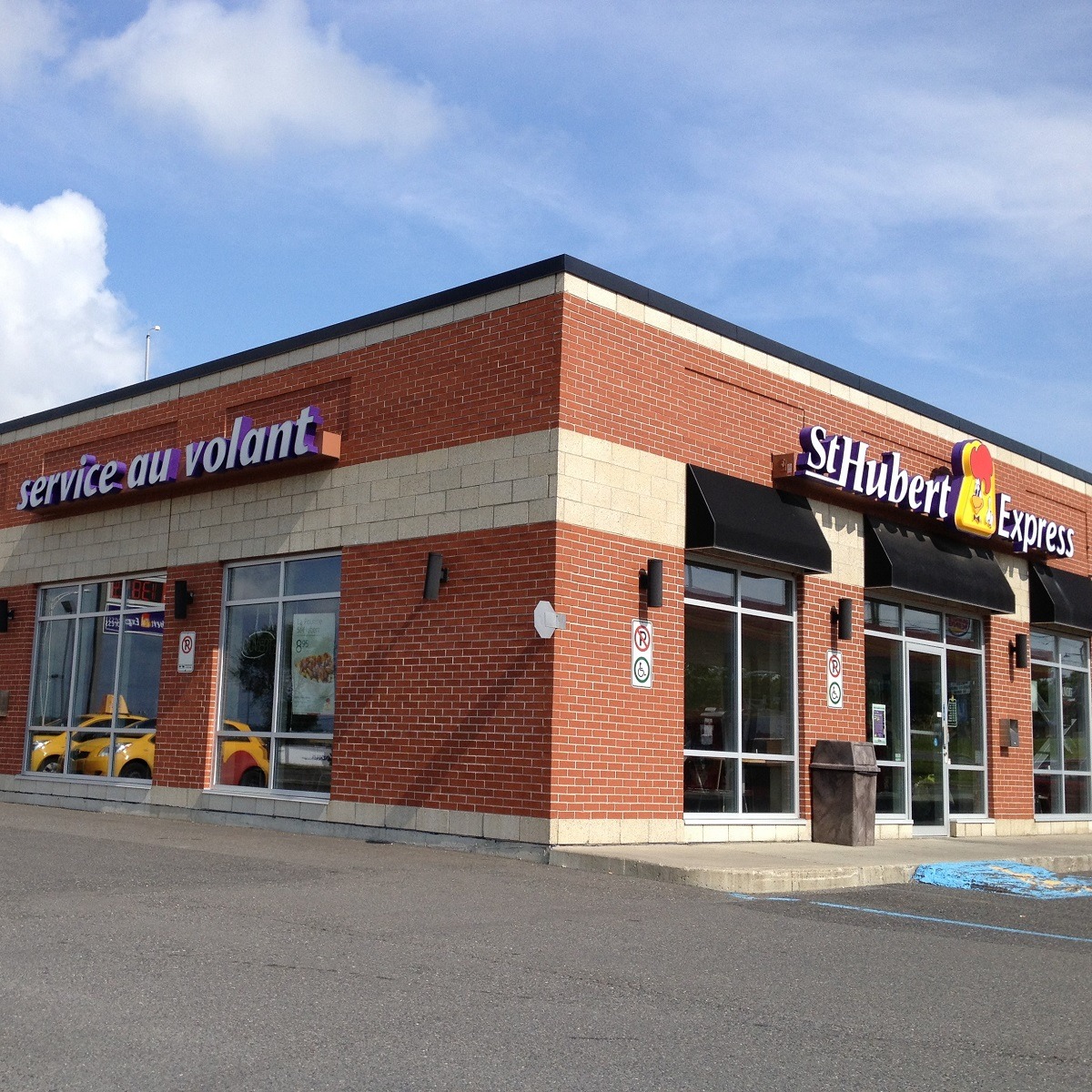 Opening Hours
10:30 AM
-
9:00 PM
10:30 AM
-
9:00 PM
10:30 AM
-
9:00 PM
10:30 AM
-
9:00 PM
10:30 AM
-
9:00 PM
10:30 AM
-
9:00 PM
10:30 AM
-
9:00 PM
Day of the Week
Hours
Monday

10:30 AM

-

9:00 PM

Tuesday

10:30 AM

-

9:00 PM

Wednesday

10:30 AM

-

9:00 PM

Thursday

10:30 AM

-

9:00 PM

Friday

10:30 AM

-

9:00 PM

Saturday

10:30 AM

-

9:00 PM

Sunday

10:30 AM

-

9:00 PM
Amenities

Takeout

Delivery

Drive-Thru

Wifi

Combo Harvey's

Car Charging Station

Catering
St-Hubert Express - Cowansville
You can charge your hybrid or electric car while enjoying a delicious rotisserie meal at the Cowansville St-Hubert Express restaurant. What a great idea! Love ribs? You're at the right place! And our famous St-Hubert poutine is the best in town!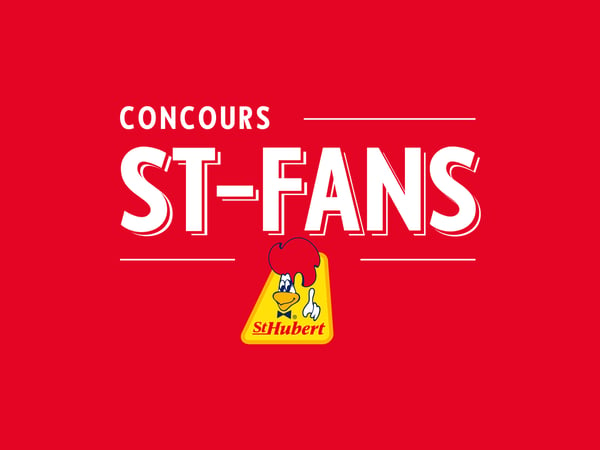 Concours St-Fans
Participez au concours St-Fans du 3 janvier au 27 février 2023 et courez la chance de gagner de nombreux prix! 185 000 $ en prix à gagner!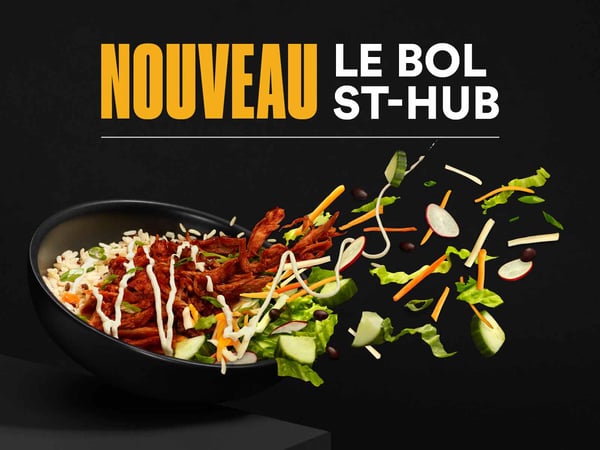 Le Bol St-Hub
Découvrez le nouveau Bol St-Hub garni de notre fameux poulet rôti effiloché et caramélisé. Disponible pour un temps limité.
Learn About Your Franchisees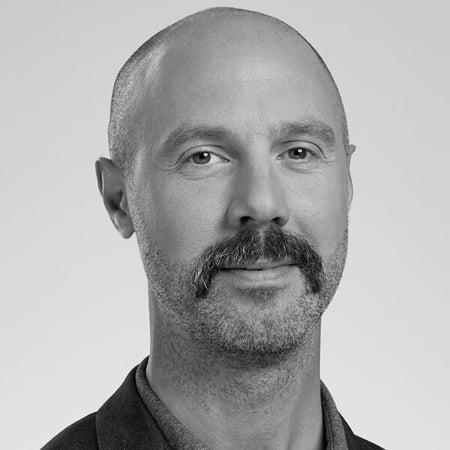 PHILIPPE MARCOTTE
Franchisees Jessyca, Philippe and Alexandre boast over 60 years of restaurant experience between them. St-Hubert franchisees since 2016, they will soon be opening their fourth rotisserie. Their concern for their employees, synergy and infectious energy are the keys to their success.