Rôtisserie St-Hubert
Kirkland
11:00 AM
-
9:00 PM
11:00 AM
-
9:00 PM
11:00 AM
-
9:00 PM
11:00 AM
-
9:00 PM
11:00 AM
-
10:00 PM
11:00 AM
-
10:00 PM
11:00 AM
-
9:00 PM
Store Details
2939 Boulevard Saint-Charles
CA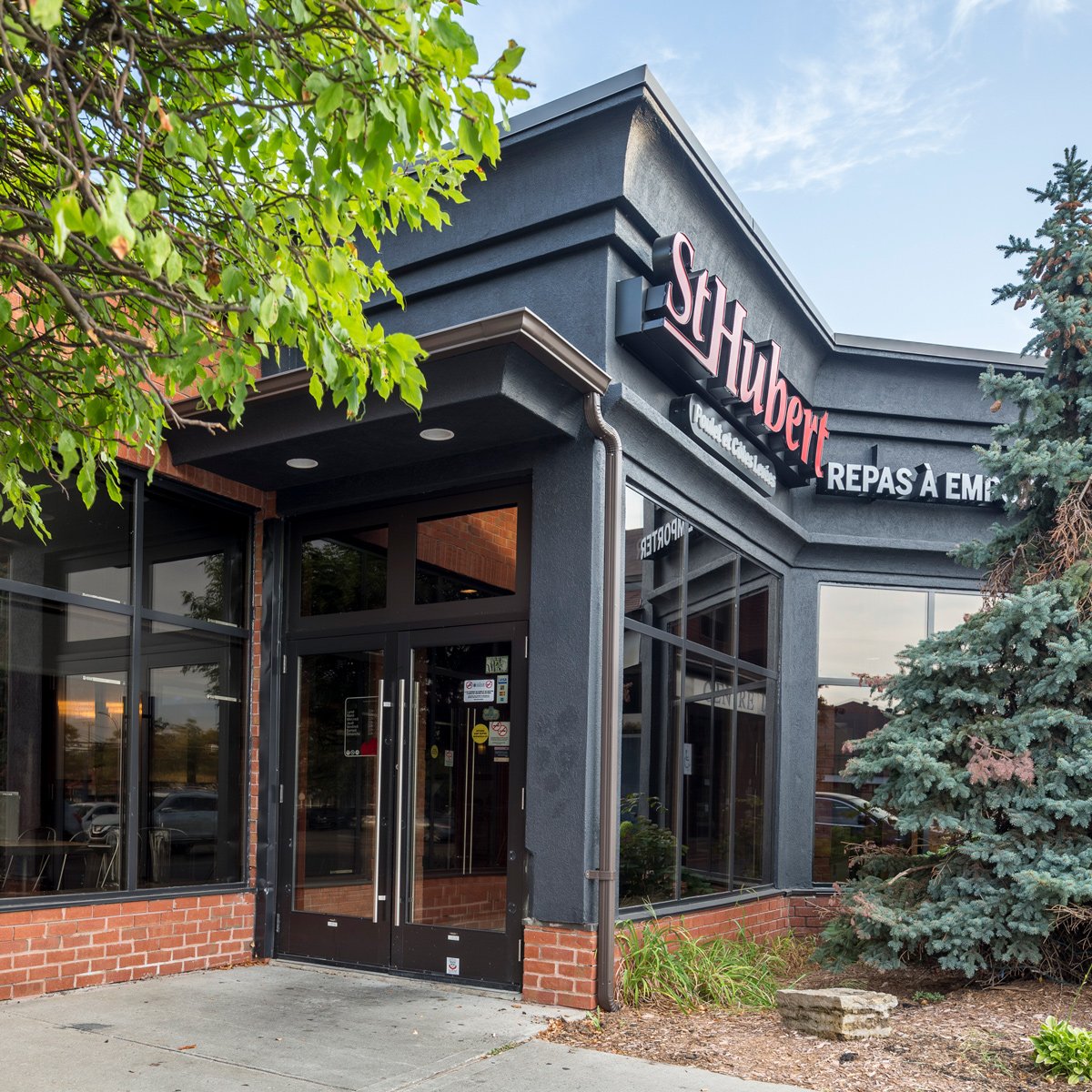 Opening Hours
11:00 AM
-
9:00 PM
11:00 AM
-
9:00 PM
11:00 AM
-
9:00 PM
11:00 AM
-
9:00 PM
11:00 AM
-
10:00 PM
11:00 AM
-
10:00 PM
11:00 AM
-
9:00 PM
Day of the Week
Hours
Monday

11:00 AM

-

9:00 PM

Tuesday

11:00 AM

-

9:00 PM

Wednesday

11:00 AM

-

9:00 PM

Thursday

11:00 AM

-

9:00 PM

Friday

11:00 AM

-

10:00 PM

Saturday

11:00 AM

-

10:00 PM

Sunday

11:00 AM

-

9:00 PM
Amenities

Takeout

Delivery

Wifi

Car Charging Station

Kids Room

Meeting Room

Compost
St-Hubert Restaurant and Bar - Kirkland
Enjoy a meal at the Kirkland St-Hubert, the best restaurant in town! Do you prefer the classics? Choose our tender and flavourful ribs, or our BBQ chicken spit-roasted for three hours. Want to take your taste buds on a journey? Why not try a quarter piri-piri chicken or savoury Bangkok entrée salad? Our menu has something for everyone!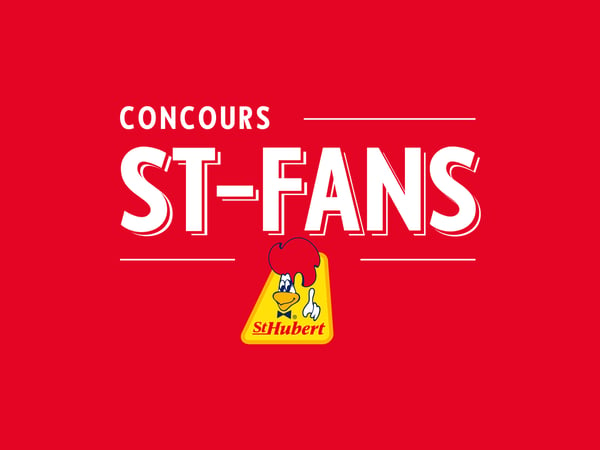 Concours St-Fans
Participez au concours St-Fans du 3 janvier au 27 février 2023 et courez la chance de gagner de nombreux prix! 185 000 $ en prix à gagner!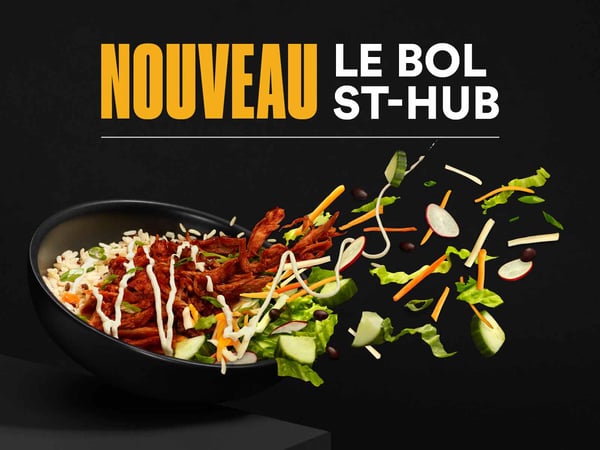 Le Bol St-Hub
Découvrez le nouveau Bol St-Hub garni de notre fameux poulet rôti effiloché et caramélisé. Disponible pour un temps limité.
Learn About Your Franchisee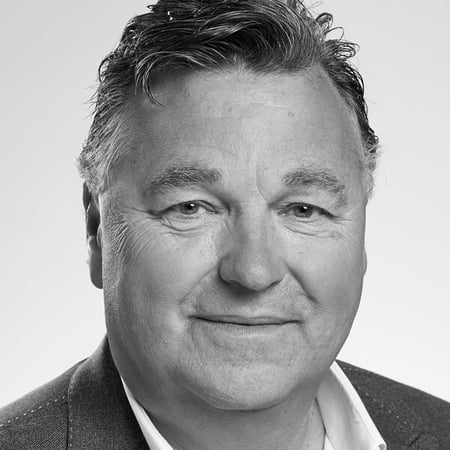 ANDRÉ MELOCHE
André has always been passionate about the restaurant and hotel industry. He decided to harness his passion and entered hotel management studies at the ITHQ. Over the course of his career, he always new that he would one day operate his own business. To build his experience and achieve his goal, he held various positions including restaurant chef and assistant hotel manager, both in Quebec and abroad. In 1987, the entrepreneur decided that the time had come to take the plunge and opened his first St-Hubert rotisserie in Vaudreuil. Four more restaurants were then created in Dorion, Fabreville, Kirkland, and Rigaud. For André, providing his loyal customers with top quality service is of utmost importance. His goal is to keep improving his practices and infrastructures to meet new needs while developing his employees' experience and expertise.