St-Hubert Express
Roland-Therrien (Longueuil)
11:00 AM
-
9:00 PM
11:00 AM
-
9:00 PM
11:00 AM
-
9:00 PM
11:00 AM
-
9:30 PM
11:00 AM
-
9:30 PM
11:00 AM
-
9:30 PM
11:00 AM
-
9:00 PM
Store Details
1901 Boulevard Roland-Therrien
CA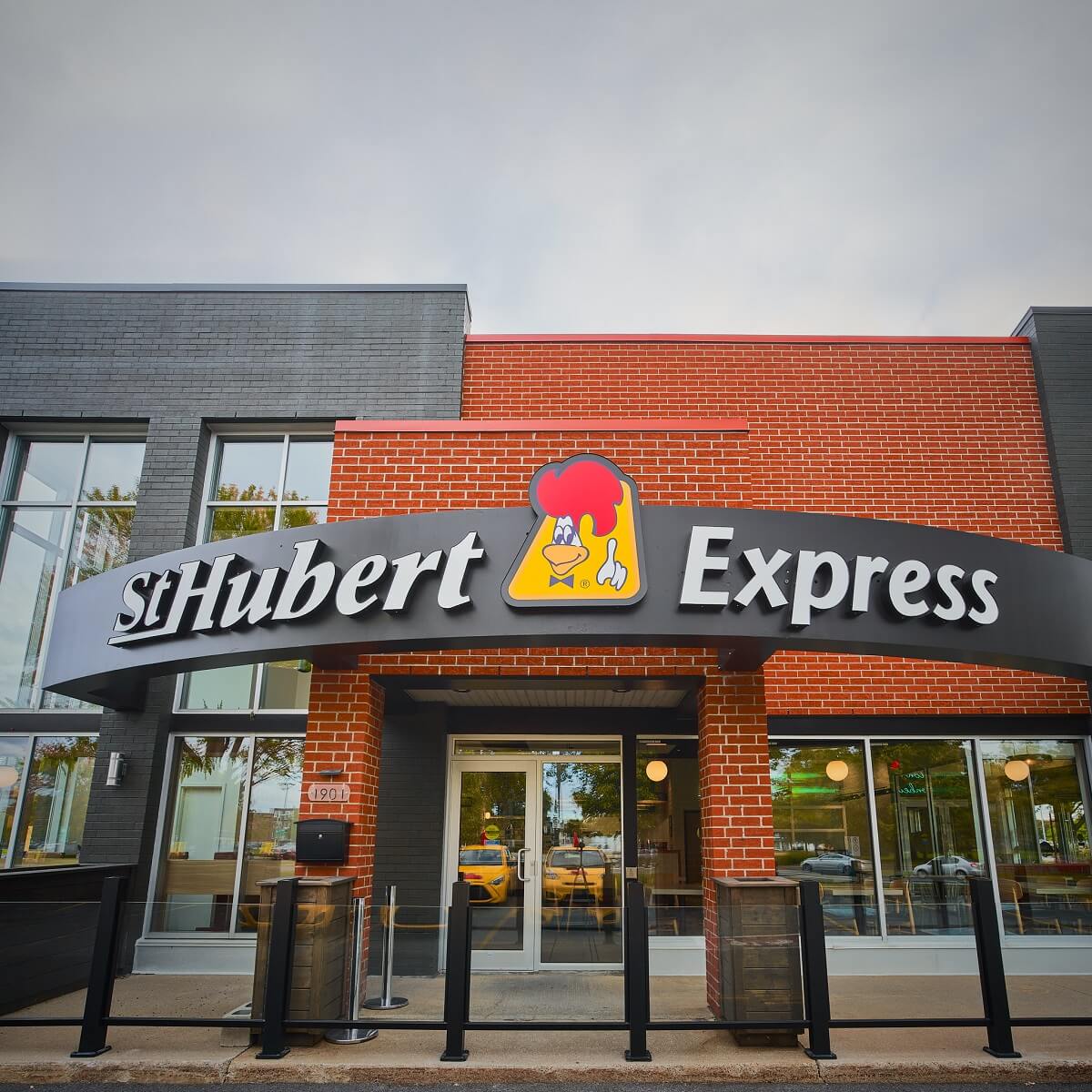 Opening Hours
11:00 AM
-
9:00 PM
11:00 AM
-
9:00 PM
11:00 AM
-
9:00 PM
11:00 AM
-
9:30 PM
11:00 AM
-
9:30 PM
11:00 AM
-
9:30 PM
11:00 AM
-
9:00 PM
Day of the Week
Hours
Monday

11:00 AM

-

9:00 PM

Tuesday

11:00 AM

-

9:00 PM

Wednesday

11:00 AM

-

9:00 PM

Thursday

11:00 AM

-

9:30 PM

Friday

11:00 AM

-

9:30 PM

Saturday

11:00 AM

-

9:30 PM

Sunday

11:00 AM

-

9:00 PM
The dining room closes 30 minutes earlier than this schedule every day.
Amenities

Takeout

Delivery

Drive-Thru

Wifi

Car Charging Station

Terrace

Compost
St-Hubert Express - Roland-Therrien (Longueuil)
There's nothing better than a great rotisserie meal at the Roland-Therrien St-Hubert Express! Don't miss our crispy fries, decadent poutines, and tender and juicy ribs. Delivery available!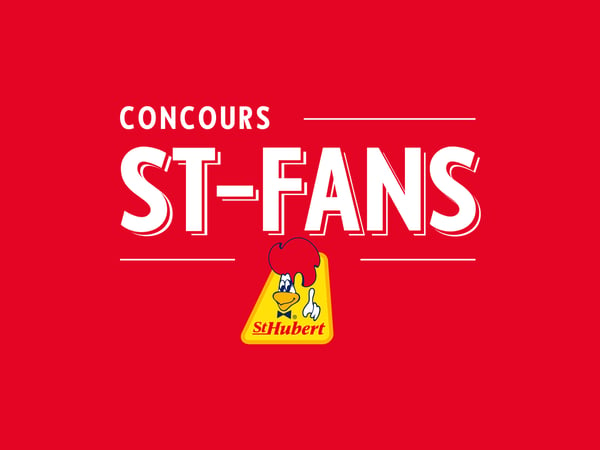 Concours St-Fans
Participez au concours St-Fans du 3 janvier au 27 février 2023 et courez la chance de gagner de nombreux prix! 185 000 $ en prix à gagner!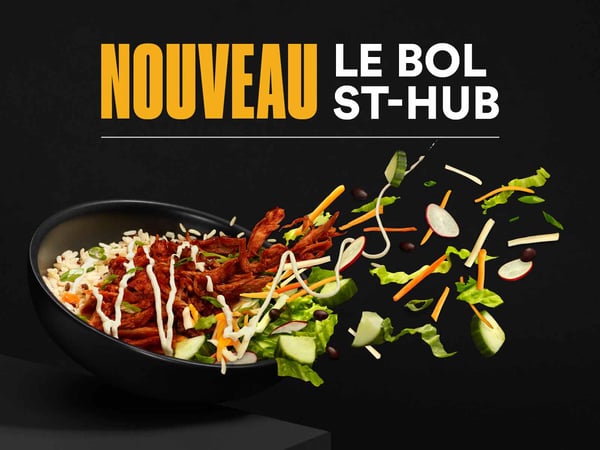 Le Bol St-Hub
Découvrez le nouveau Bol St-Hub garni de notre fameux poulet rôti effiloché et caramélisé. Disponible pour un temps limité.