Rôtisserie St-Hubert
Mont-Laurier
11:00 AM
-
9:00 PM
11:00 AM
-
9:00 PM
11:00 AM
-
9:00 PM
11:00 AM
-
9:00 PM
11:00 AM
-
9:00 PM
11:00 AM
-
9:00 PM
11:00 AM
-
9:00 PM
Store Details
1108 Boulevard Albiny Paquette
CA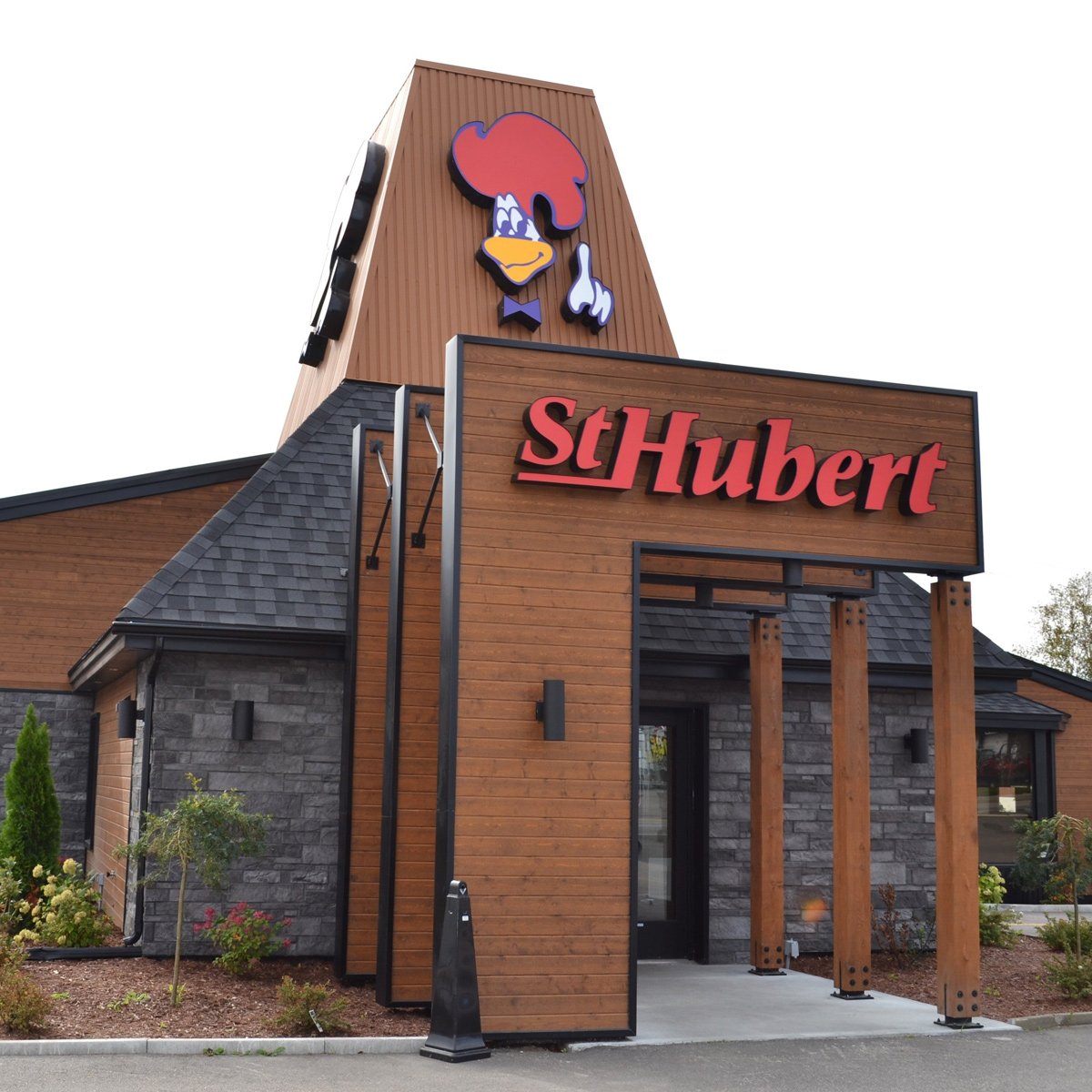 Opening Hours
11:00 AM
-
9:00 PM
11:00 AM
-
9:00 PM
11:00 AM
-
9:00 PM
11:00 AM
-
9:00 PM
11:00 AM
-
9:00 PM
11:00 AM
-
9:00 PM
11:00 AM
-
9:00 PM
Day of the Week
Hours
Monday

11:00 AM

-

9:00 PM

Tuesday

11:00 AM

-

9:00 PM

Wednesday

11:00 AM

-

9:00 PM

Thursday

11:00 AM

-

9:00 PM

Friday

11:00 AM

-

9:00 PM

Saturday

11:00 AM

-

9:00 PM

Sunday

11:00 AM

-

9:00 PM
Amenities

Takeout

Delivery

Car Charging Station

Kids Room

Meeting Room

Compost
St-Hubert Restaurant and Bar - Mont-Laurier
The Mont-Laurier St-Hubert restaurant is famous for its rotisserie menu! Try our generous ribs or our succulent BBQ or piri-piri chicken, which is always cooked to perfection. Your whole family will love it!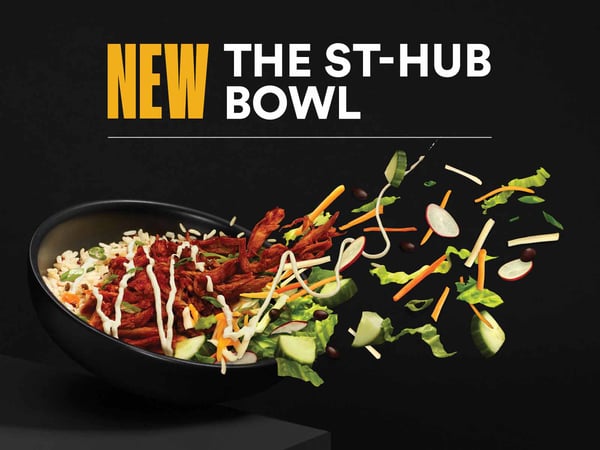 The St-Hub Bowl
Discover our new St-Hub Bowl topped with our famous rotisserie chicken, pulled and caramelized.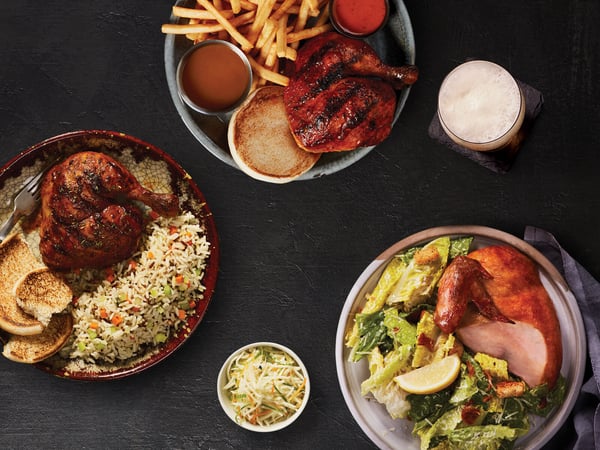 Our delicious roasted chicken
Discover our delicious roasted chicken! BBQ, Indian, or Piri Piri, we have three specialties to offer you. Visit our St-Hubert dining room at 1108 Boulevard Albiny Paquette, Mont-Laurier, for an unforgettable culinary experience.
Learn About Your Franchisee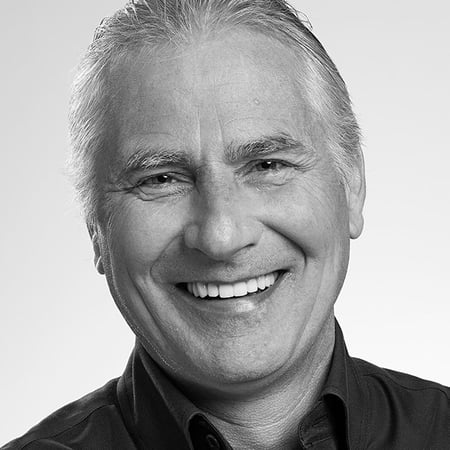 ROBERTO VANIER
St-Hubert was Roberto's favourite restaurant ever since he was a child, and it was a required stop whenever he traveled with his mother! As a young adult, Roberto studied at the Institut de tourisme et d'hôtellerie du Québec (ITHQ) before coming back to his hometown where he held two different jobs. On the one hand, he worked as a chef at the Mont-Laurier hospital and on the other, worked at a fine dining restaurant. What an interesting contrast! At age 22, an opportunity to combine his cooking expertise and take his first steps in entrepreneurship led him to become the owner of a reception hall. He soldiered on and eight years later in 1995, finding out that the Mont-Laurier St-Hubert was looking for a new franchisee, decided to take his chances. Four capable candidates were hankering for the position. Would the young 30-year-old get his chance? At St-Hubert, we often say that we hire for skills and potential. And that's what happened with Roberto. The president at the time recognized his determination and potential and Roberto became franchisee!