Rôtisserie St-Hubert
Rimouski
11:00 AM
-
9:00 PM
11:00 AM
-
9:00 PM
11:00 AM
-
9:00 PM
11:00 AM
-
9:00 PM
11:00 AM
-
9:00 PM
11:00 AM
-
9:00 PM
11:00 AM
-
9:00 PM
Store Details
395 Boulevard Arthur-Buies Est
CA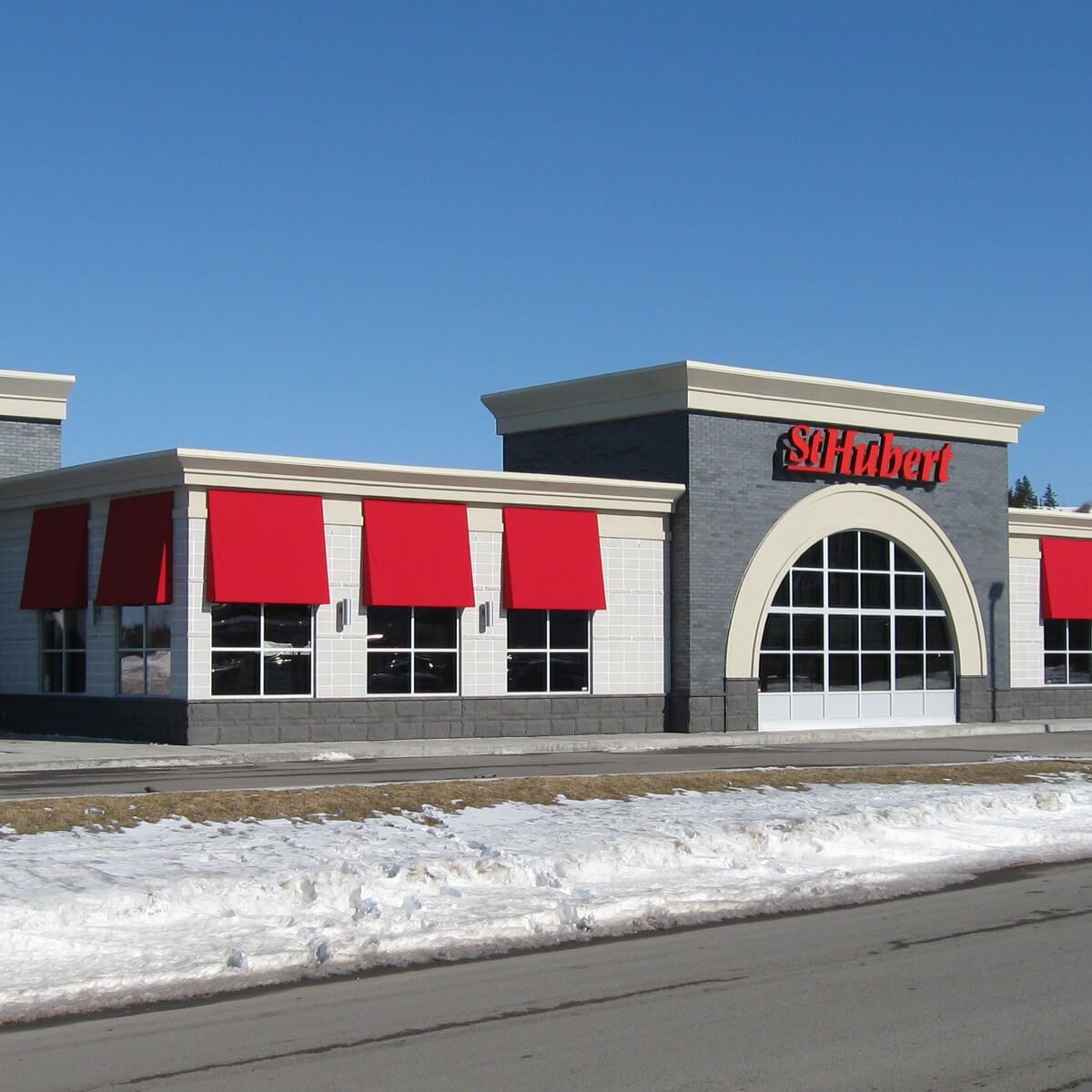 Opening Hours
11:00 AM
-
9:00 PM
11:00 AM
-
9:00 PM
11:00 AM
-
9:00 PM
11:00 AM
-
9:00 PM
11:00 AM
-
9:00 PM
11:00 AM
-
9:00 PM
11:00 AM
-
9:00 PM
Day of the Week
Hours
Monday

11:00 AM

-

9:00 PM

Tuesday

11:00 AM

-

9:00 PM

Wednesday

11:00 AM

-

9:00 PM

Thursday

11:00 AM

-

9:00 PM

Friday

11:00 AM

-

9:00 PM

Saturday

11:00 AM

-

9:00 PM

Sunday

11:00 AM

-

9:00 PM
Amenities

Takeout

Delivery

Drive-Thru

Wifi

Car Charging Station

Kids Room

Terrace

Catering

Compost
St-Hubert Restaurant and Bar - Rimouski
What are you craving for dinner? Spit-roasted BBQ chicken? Succulent ribs? Poutine? No matter your food preferences, the Rimouski St-Hubert restaurant is the best place to satisfy your appetite. We even have a gluten-free menu. We have something for everyone! We also deliver.
Nearby Points of Interest
Hell's Gate Canyon
HMCS Onondaga Submarine
Parc Beauséjour
Parc national du Bic
Reford Gardens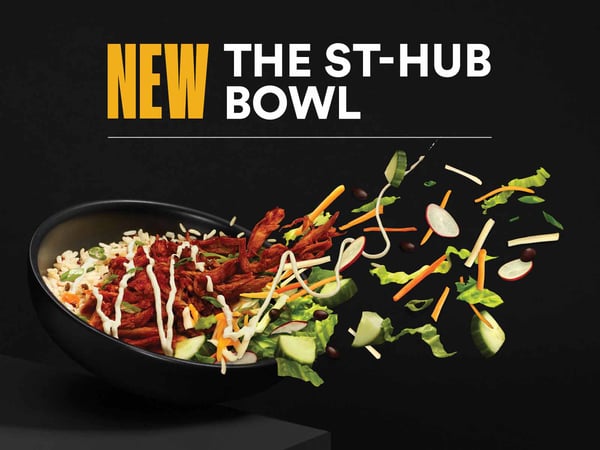 The St-Hub Bowl
Discover our new St-Hub Bowl topped with our famous rotisserie chicken, pulled and caramelized.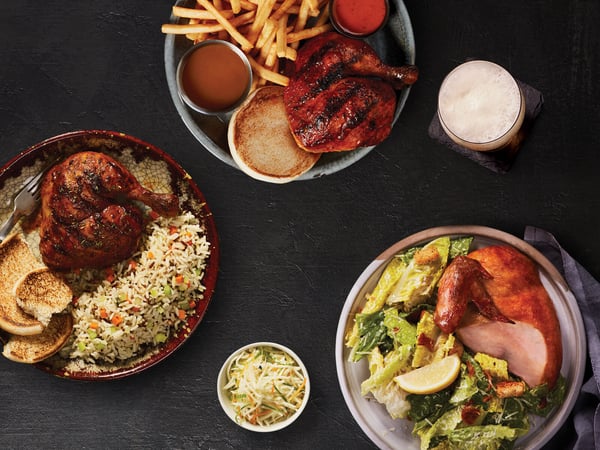 Our delicious roasted chicken
Discover our delicious roasted chicken! BBQ, Indian, or Piri Piri, we have three specialties to offer you. Visit our St-Hubert dining room at 395 Boulevard Arthur-Buies Est, Rimouski, for an unforgettable culinary experience.
Learn About Your Franchisees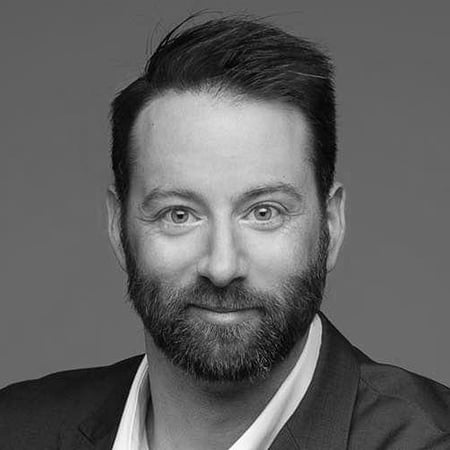 MARTIN PAGÉ
Martin's St-Hubert adventure began in 2012 when his wife's childhood friend, Charles Pomerleau, suggested they become partner to open a rotisserie in Montmagny. Charles already had a rotisserie in Rivière-du-Loup and so, with his experience and support, Martin had all the right ingredients for a winning recipe. Since 2012, he has managed the Montmagny St-Hubert with his partner, and they are both planning on opening a new restaurant soon. In his spare time, Martin likes to go mountain climbing, simply being outdoors, and especially going out on his sailboat.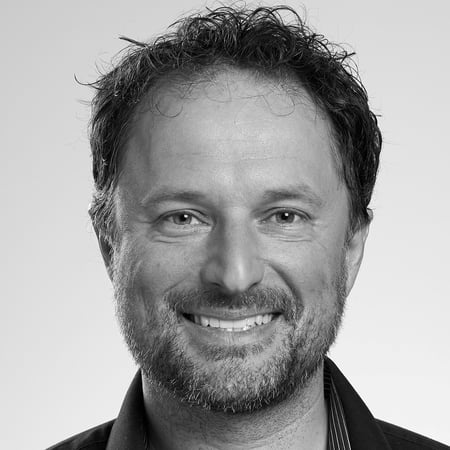 CHARLES POMERLEAU
Behind each St-Hubert franchise is a family history. And that is exactly the case with Charles Pomerleau. He was already part of the family at age 10 when his father inaugurated the Rivière-du-Loup St-Hubert restaurant. His mother joined in the adventure a few years later as general manager while Charles worked there part-time during his studies. In 2008, he decided to take over the Rivière-du-Loup family business and some years later, opened the Montmagny branch with his partner Martin Pagé, the spouse of a childhood friend. Charles is highly active outside the rotisserie. Outdoor sports such as skiing, kitesurfing, and cycling are just a few of his favourite outings. He shares his love of sports with his spouse and their two sons, both in Quebec and around the world.