Rôtisserie St-Hubert
Jonquiere (Saguenay)
11:00 AM
-
9:00 PM
11:00 AM
-
9:00 PM
11:00 AM
-
9:00 PM
11:00 AM
-
9:00 PM
11:00 AM
-
9:00 PM
11:00 AM
-
9:00 PM
11:00 AM
-
9:00 PM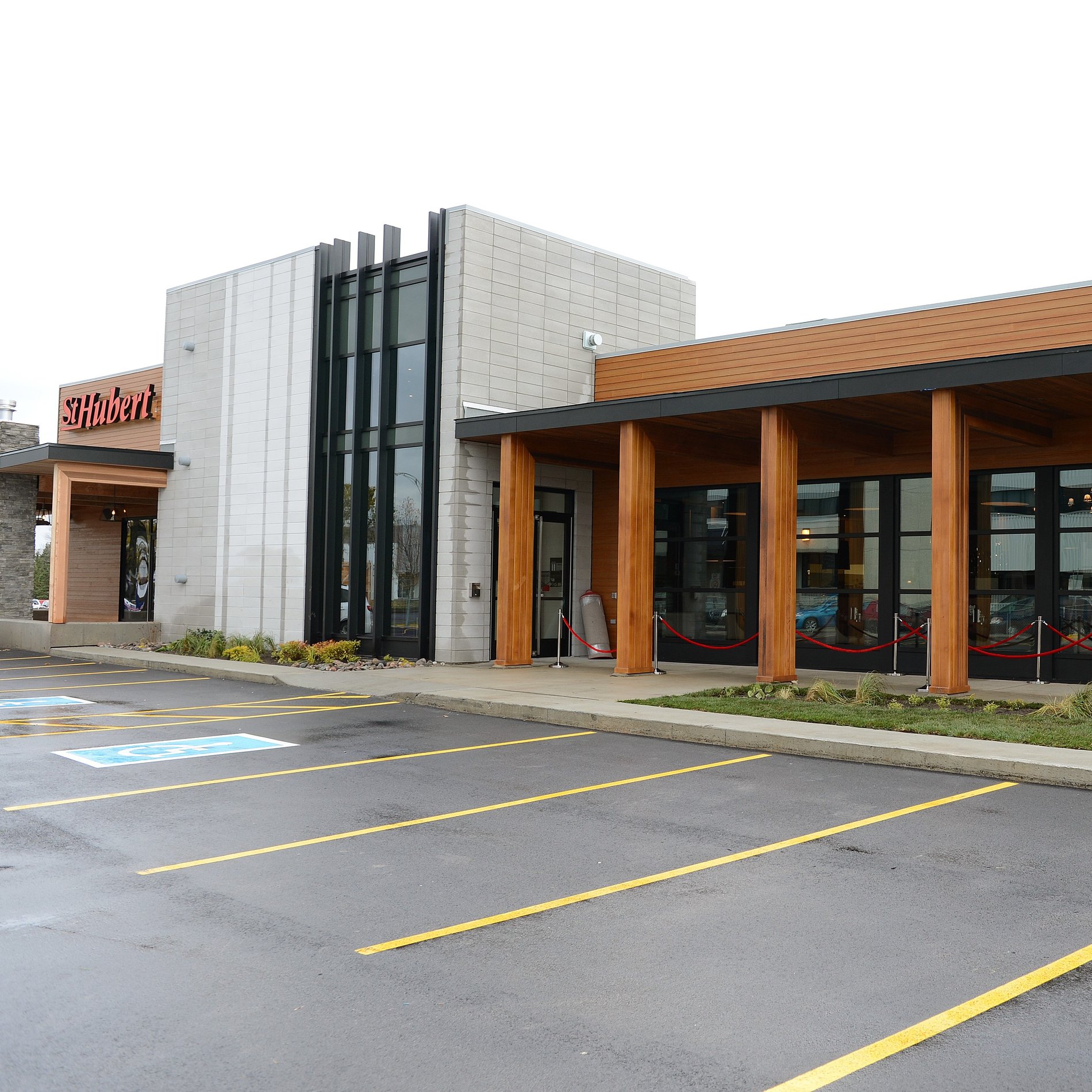 Restaurant Hours
11:00 AM
-
9:00 PM
11:00 AM
-
9:00 PM
11:00 AM
-
9:00 PM
11:00 AM
-
9:00 PM
11:00 AM
-
9:00 PM
11:00 AM
-
9:00 PM
11:00 AM
-
9:00 PM
Day of the Week
Hours
Monday

11:00 AM

-

9:00 PM

Tuesday

11:00 AM

-

9:00 PM

Wednesday

11:00 AM

-

9:00 PM

Thursday

11:00 AM

-

9:00 PM

Friday

11:00 AM

-

9:00 PM

Saturday

11:00 AM

-

9:00 PM

Sunday

11:00 AM

-

9:00 PM
Restaurant Amenities

Takeout

Delivery

Drive-Thru

Car Charging Station

Kids Room

Meeting Room

Terrace

Catering

Compost
St-Hubert Restaurant and Bar - Jonquiere (Saguenay)
No matter what you're craving, the Jonquière St-Hubert restaurant is sure to satisfy you! Of course, the St-Hubert ribs and BBQ chicken that you know and love are on the menu, but we also feature our chefs' culinary creations on the Ardoise. Your taste buds will be singing! A playroom, terrace, and reception room are at your disposal.
Learn About Your Franchisees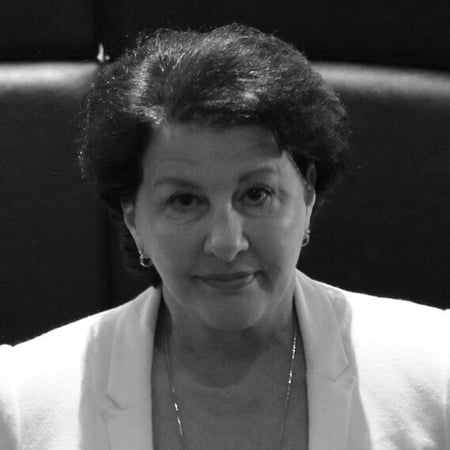 LINE TURCOTTE
Line's St-Hubert adventure started in Chicoutimi in 1979. She worked as a dining room manager and became the rotisserie's accountant for the next 13 years. In the late 90s, she was offered to become a partner and take over the restaurant. She accepted the challenge with her spouse Clément by her side! So, in 1999, trained and ready, the couple officially became franchisees of the Chicoutimi and Jonquière rotisseries. This sign of confidence had an impact on the couple who, ten years later, decided its was now their turn to give the next generation a chance. They therefore put their trust into Stéphane Laforge to assist them. Together, they took on several projects such as the opening of the Chicoutimi-Nord rotisserie in 2017. In her spare time, Line is an outdoors afficionado, likes to go on hikes and go fishing. One of her dreams is to one day travel the world.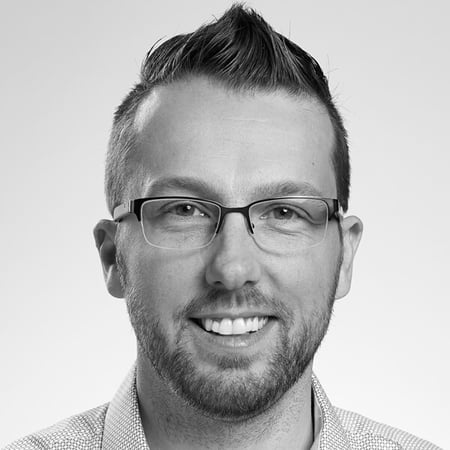 STÉPHANE LAFORGE
Stéphane began his St-Hubert adventure in Jonquière at age 16 as a busboy. His employers were Line Turcotte and Clément Vaillancourt. Stéphane had no idea that they would one day become his franchise partners. From busboy to server, he then became dining room manager, after which he decided to take a break and travel abroad. Once he returned, it became clear to him that he wanted to go back to St-Hubert! He thus became kitchen manager before being appointed general manager. As his employers had been noticing him for some time, they decided to make him their successor and offered him to become partner of the Chicoutimi rotisserie in 2013, and the Jonquière rotisserie thereafter. The trio then opened the Chicoutimi-Nord rotisserie. When he is not working, Stéphane, a father of two little girls, likes to go camping and enjoy the outdoors with his family.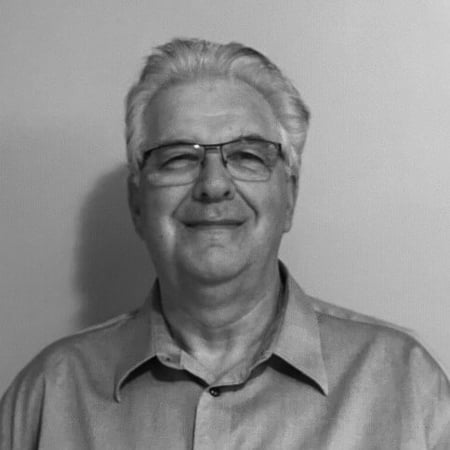 CLÉMENT VAILLANCOURT
Formerly an industrial commissioner for the City of Chicoutimi, Clément helped several entrepreneurs get started and grow. But each time, he kept thinking of one day having his own business. A longing that turned into reality in 1999 when he became franchisee of the Chicoutimi and Jonquière St-Hubert rotisseries with his wife, Line. Supported by Line and her extensive knowledge of the restaurant industry, Clément dedicated himself to his general manager role at the Chicoutimi rotisserie, with great professionalism and diligence. He was the first on site every morning and made sure that nothing was left out in the day's planning. He thus built his experience and together with his partner, started to plan renovation and development projects, and some ten years later, plan for his succession. Now in early retirement, he is already dreaming of the trips and destinations he will visit with his better half, Line.