Rôtisserie St-Hubert
St-Jerome
11:00 AM
-
9:00 PM
11:00 AM
-
9:00 PM
11:00 AM
-
9:00 PM
11:00 AM
-
10:00 PM
11:00 AM
-
10:00 PM
11:00 AM
-
10:00 PM
11:00 AM
-
9:00 PM
Restaurant Details
270 Rue de Martigny Ouest
CA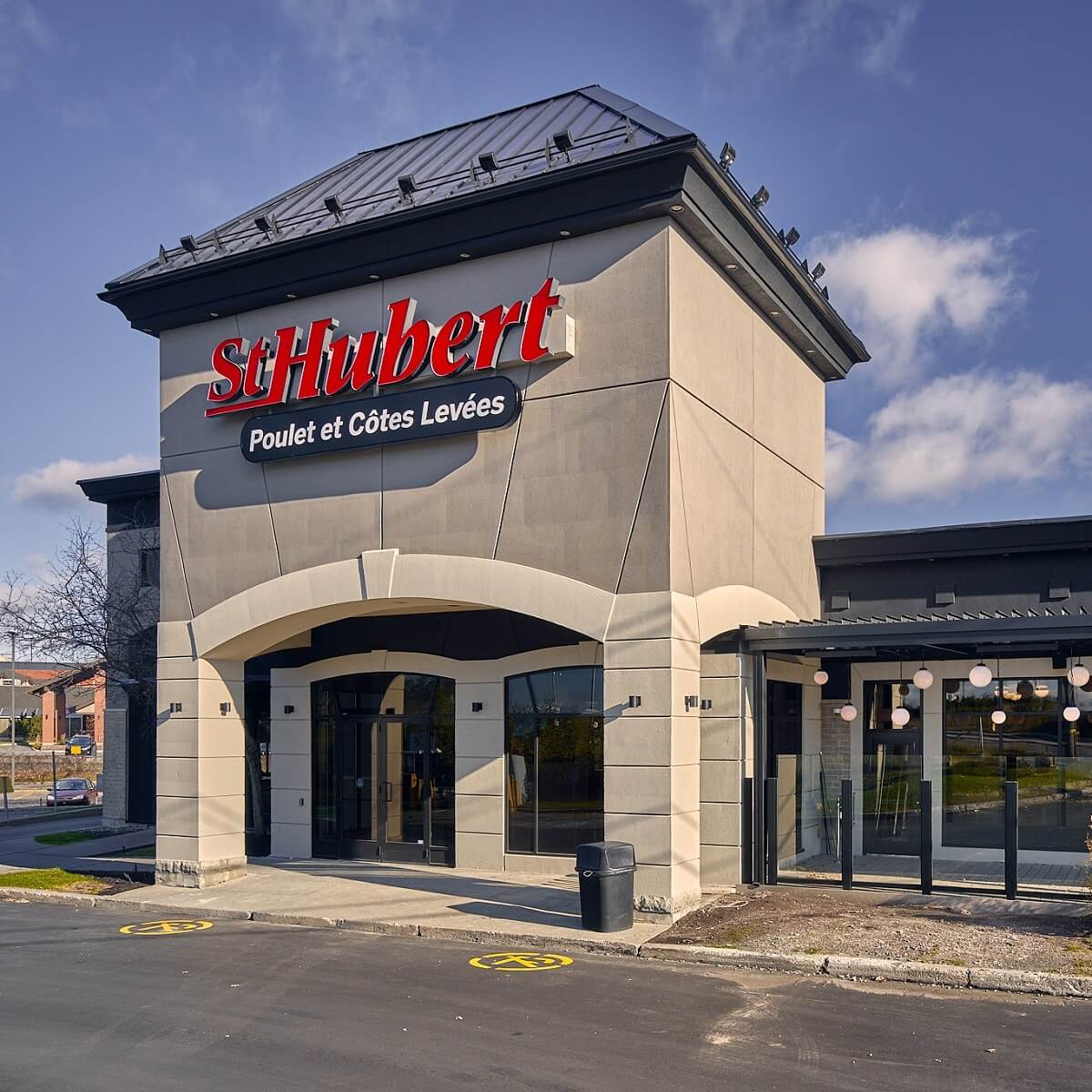 Restaurant Hours
11:00 AM
-
9:00 PM
11:00 AM
-
9:00 PM
11:00 AM
-
9:00 PM
11:00 AM
-
10:00 PM
11:00 AM
-
10:00 PM
11:00 AM
-
10:00 PM
11:00 AM
-
9:00 PM
Day of the Week
Hours
Monday

11:00 AM

-

9:00 PM

Tuesday

11:00 AM

-

9:00 PM

Wednesday

11:00 AM

-

9:00 PM

Thursday

11:00 AM

-

10:00 PM

Friday

11:00 AM

-

10:00 PM

Saturday

11:00 AM

-

10:00 PM

Sunday

11:00 AM

-

9:00 PM
Exception: Note that delivery, drive-thru and take-out counter are available every evening until 10 p.m.
Restaurant Amenities

Takeout

Delivery

Drive-Thru

Wifi

Car Charging Station

Meeting Room

Terrace

Compost
Featured Menu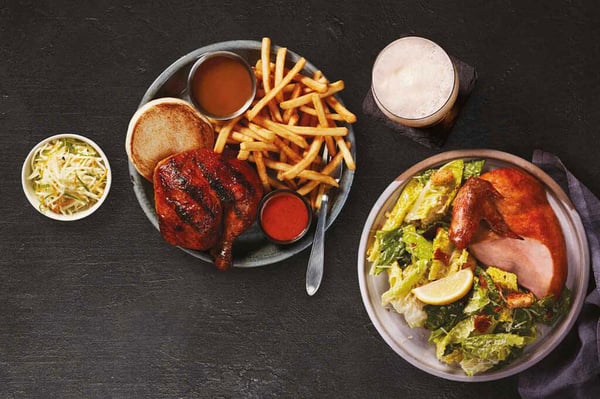 Rotisserie Chicken Leg
Our St-Hubert chicken is spit-roasted for three hours. This meal includes one chicken leg, one side of your choice, one serving of St-Hubert BBQ sauce, one bun, and one serving of coleslaw.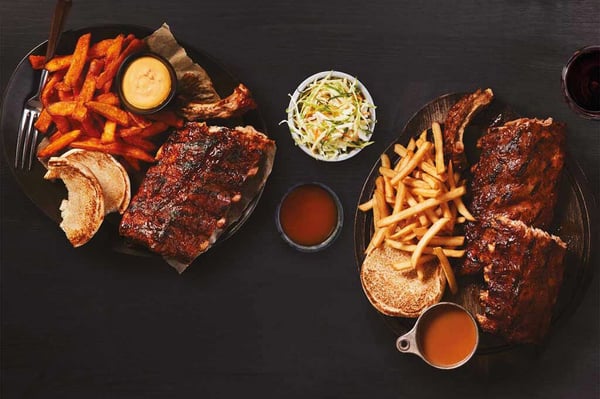 Full Rack of Pork Ribs
Our pork ribs are larger, tender, and meatier than ever before! This meal includes one full rack of ribs, with your choice of classic or whisky BBQ sauce. You can also select a side dish to accompany your ribs. It comes with a bun and a serving of our delicious St-Hubert BBQ sauce. To complete this satisfying meal, enjoy a serving of coleslaw.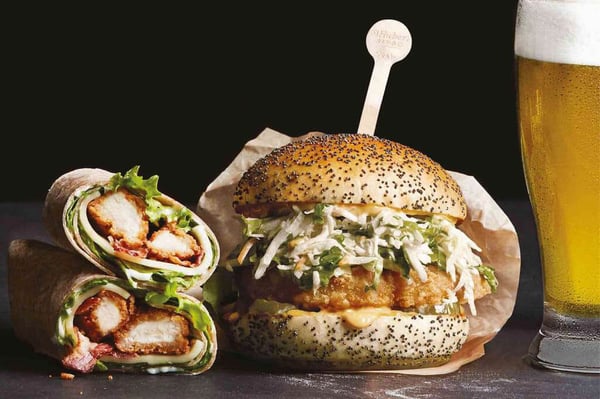 Original St-Burger
St-Hubert's signature burger! It features a crispy chicken breast, creamy coleslaw, chopped lettuce, pickles, and a roasted red pepper spread, all served in an artisanal bun.

This meal includes an Original St-Burger, your choice of a side dish, a serving of St-Hubert BBQ sauce, and a serving of coleslaw, providing a delicious dining experience.
St-Hubert Restaurant and Bar - St-Jerome
Whether you're looking to eat in the dining room, visit the St-Hub Resto-Bar, or have your meal delivered, the St-Jérôme St-Hubert restaurant is sure to satisfy your hunger! You will find all your favourite classics on the menu: ribs, BBQ or piri-piri chicken, poutines, and our sumptuous entrée salads. Enjoy!
Learn About Your Franchisees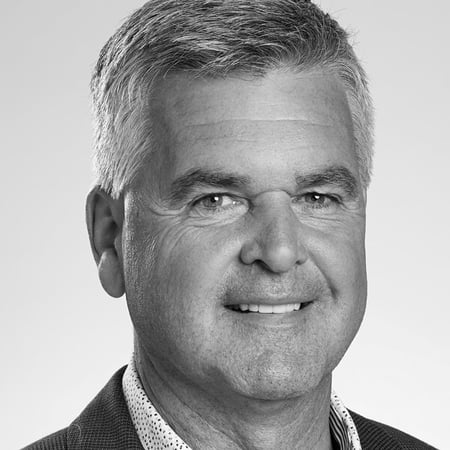 CLAUDE VACHON
Chartered accountant by profession, he has developed a real passion for the restaurant industry. As a dedicated and active entrepreneur, he is always on the lookout for innovations and knows how to sniff out good deals. He became restaurateur in 1985 and joined the great St-Hubert family. Franchised since 1997 and co-owner of six rotisseries, he works at conveying St-Hubert values and does his absolute best to ensure his establishments' prosperity.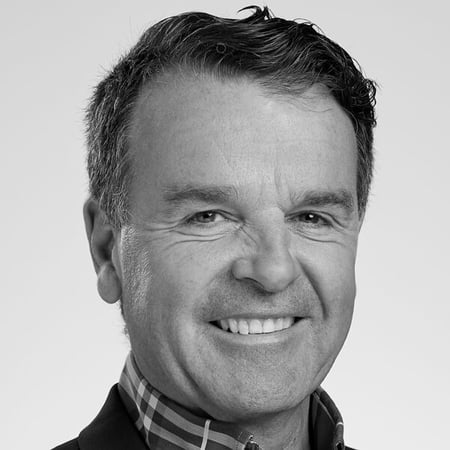 RICHARD VACHON
Restaurateur since 1985, he officially became a St-Hubert franchisee in 2000 with the St-Jérôme rotisserie. He was then responsible for coordinating construction, expansion, and renovation projects for St-Hubert rotisseries that belonged to Groupe Vachon. Today, he is working at improving operations and customer experience for the group's restaurants. To do so, he relies on technological innovation, modernization, and organization in both the kitchen and dining room. An entrepreneur who is always ready to meet challenges.