Rôtisserie St-Hubert
Sorel-Tracy
11:00 AM
-
9:00 PM
11:00 AM
-
9:00 PM
11:00 AM
-
9:00 PM
11:00 AM
-
9:00 PM
11:00 AM
-
9:00 PM
11:00 AM
-
9:00 PM
11:00 AM
-
9:00 PM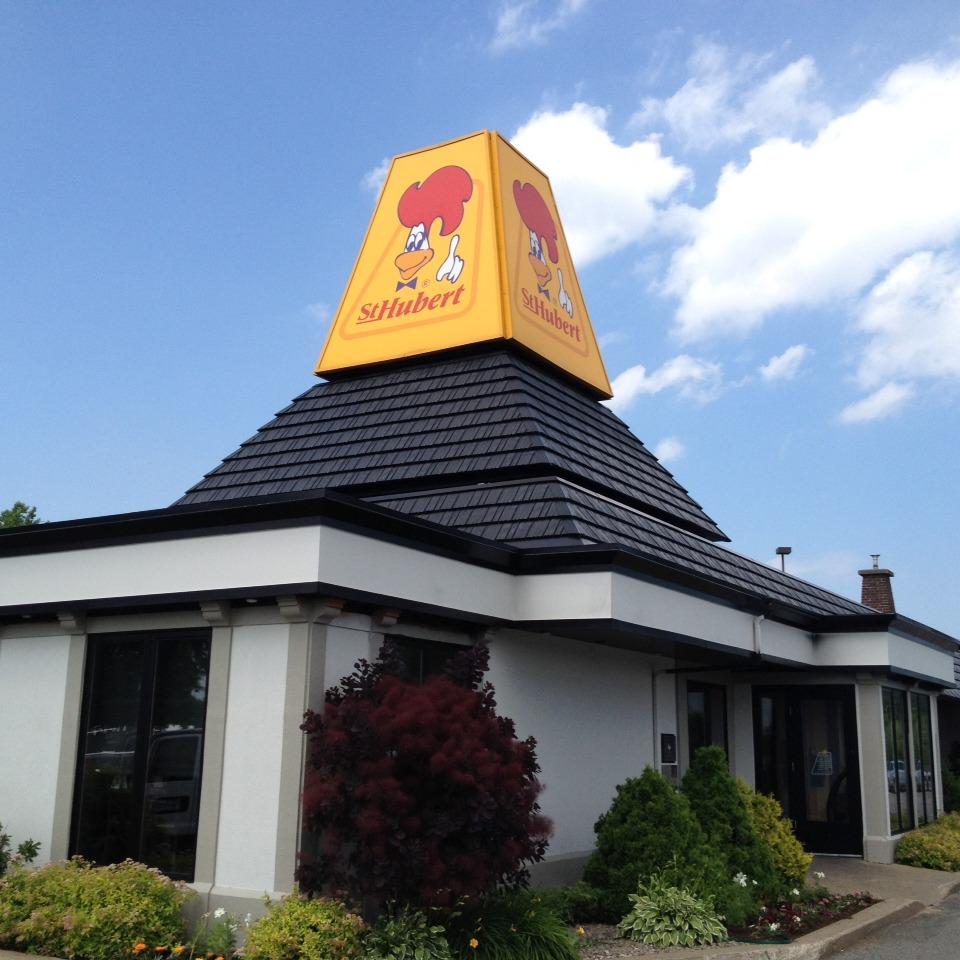 Opening Hours
11:00 AM
-
9:00 PM
11:00 AM
-
9:00 PM
11:00 AM
-
9:00 PM
11:00 AM
-
9:00 PM
11:00 AM
-
9:00 PM
11:00 AM
-
9:00 PM
11:00 AM
-
9:00 PM
Day of the Week
Hours
Monday

11:00 AM

-

9:00 PM

Tuesday

11:00 AM

-

9:00 PM

Wednesday

11:00 AM

-

9:00 PM

Thursday

11:00 AM

-

9:00 PM

Friday

11:00 AM

-

9:00 PM

Saturday

11:00 AM

-

9:00 PM

Sunday

11:00 AM

-

9:00 PM
Amenities

Takeout

Delivery

Drive-Thru

Wifi

Car Charging Station

Meeting Room

Catering

Compost
St-Hubert Restaurant and Bar - Sorel-Tracy
The Sorel-Tracy St-Hubert restaurant makes the best ribs in town! Choose between the classic or whisky BBQ sauces. Want to try something new? Look for our chefs' culinary creations on the Ardoise. We have something for everyone!
Nearby Points of Interest
Hôtel de la Rive
Parc Regard-sur-le-Fleuve
The Biophare
Colisée Cardin
Les Subversifs Distillery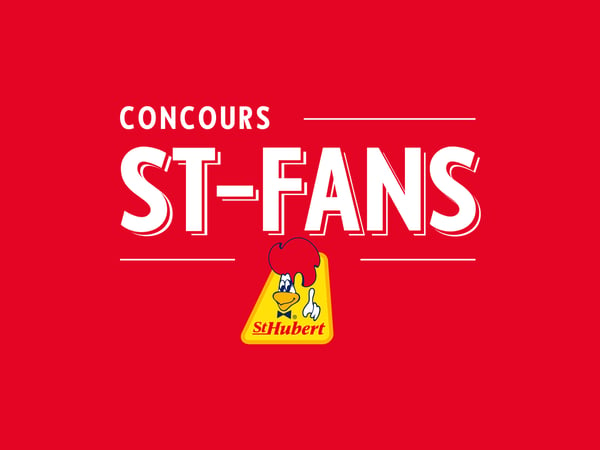 Concours St-Fans
Participez au concours St-Fans du 3 janvier au 27 février 2023 et courez la chance de gagner de nombreux prix! 185 000 $ en prix à gagner!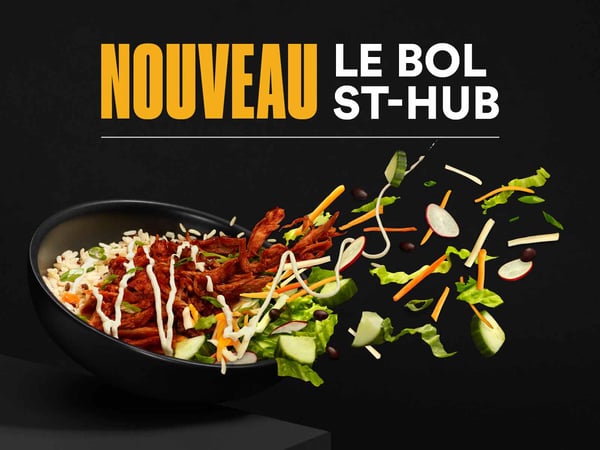 Le Bol St-Hub
Découvrez le nouveau Bol St-Hub garni de notre fameux poulet rôti effiloché et caramélisé. Disponible pour un temps limité.
Learn About Your Franchisee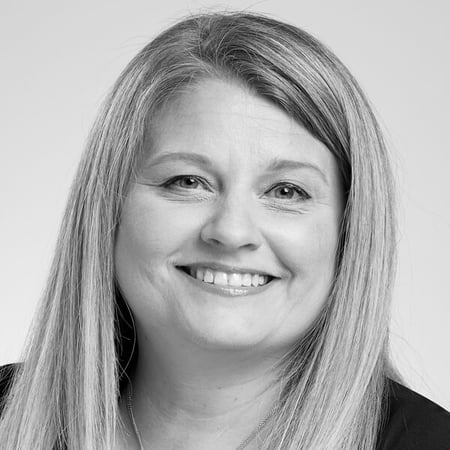 BRIGITTE VALLÉE
Brigitte began her St-Hubert career at age 15 as a dishwasher at the Lachine rotisserie. Already ambitious at 17 years old, she became team leader, then assistant manager. She wanted to climb up the ladder and one day be in charge. And that is exactly what she did a few years later by becoming general manager of the Lachine rotisserie. Her employer at the time was a franchisee with six rotisseries and Brigitte, ever-so professional and involved, spent 20 years training each of the restaurant managers. In 2018, the thought of becoming a franchisee herself became appealing and she spoke about her journey to the President of St-Hubert. One might say that BBQ sauce runs through her veins and that passion like hers is what has made St-Hubert what it is today. So, in 2018, she became franchisee of the Sorel-Tracy rotisserie, along with her husband who, wanting to help her pursue her dream, reinvented himself and became restaurateur. Her philosophy: to keep her employees happy and the rest will follow.