Rôtisserie St-Hubert
Boucherville
11:00 AM
-
8:00 PM
11:00 AM
-
8:00 PM
11:00 AM
-
8:00 PM
11:00 AM
-
8:00 PM
11:00 AM
-
9:00 PM
11:00 AM
-
9:00 PM
4:00 PM
-
8:00 PM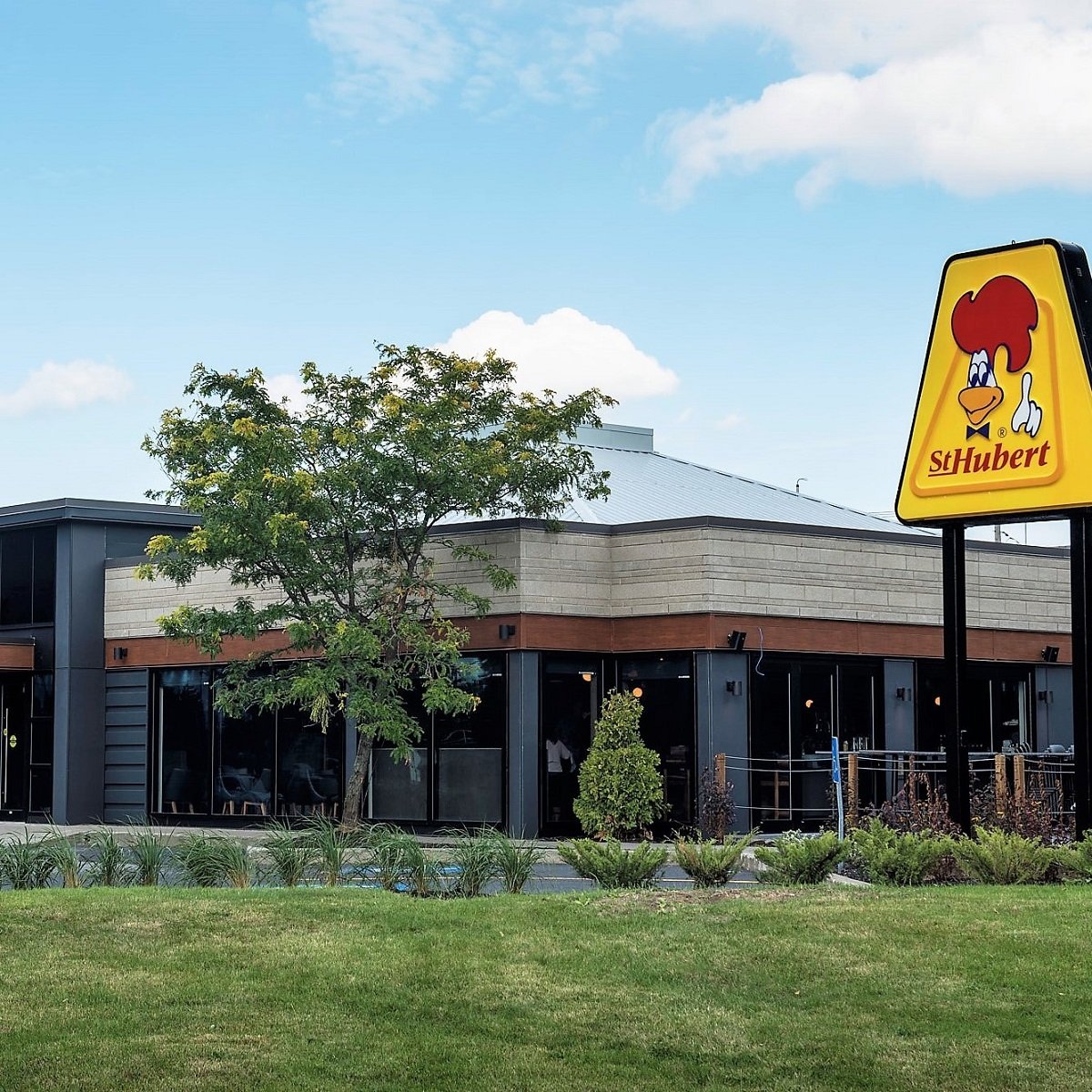 Opening Hours
11:00 AM
-
8:00 PM
11:00 AM
-
8:00 PM
11:00 AM
-
8:00 PM
11:00 AM
-
8:00 PM
11:00 AM
-
9:00 PM
11:00 AM
-
9:00 PM
4:00 PM
-
8:00 PM
Day of the Week
Hours
Monday

11:00 AM

-

8:00 PM

Tuesday

11:00 AM

-

8:00 PM

Wednesday

11:00 AM

-

8:00 PM

Thursday

11:00 AM

-

8:00 PM

Friday

11:00 AM

-

9:00 PM

Saturday

11:00 AM

-

9:00 PM

Sunday

4:00 PM

-

8:00 PM
The dining room opens at 4 p.m. on Saturday.
Amenities

Takeout

Delivery

Wifi

Car Charging Station

Terrace

Catering

Compost
St-Hubert Restaurant and Bar - Boucherville
After a long day at work, the Boucherville St-Hubert restaurant is the ideal place to enjoy a cold microbrew or one of our tasty signature cocktails. Rediscover our delicious rotisserie classics, like our BBQ chicken and famous ribs, or try some of our newer dishes, like the Bangkok entrée salad or piri-piri chicken. You'll love them! And, not to brag, but the best poutine in Boucherville is at St-Hubert.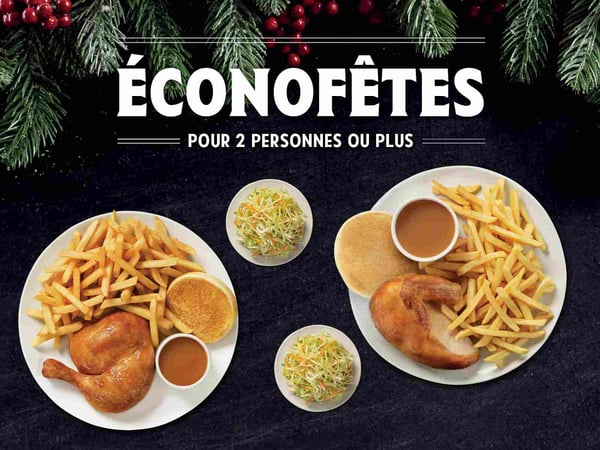 ÉCONOFÊTES
Conçu pour 2 personnes ou plus, l'Éconofêtes St-Hubert est une combinaison de quarts de poulet cuisse et poitrine avec tous les à-côtés, à un prix avantageux.
Les meilleurs festins sont souvent les plus simples! Offre disponible à la livraison, au service au volant ou au comptoir à emporter des restaurants St-Hubert participants.
Learn About Your Franchisees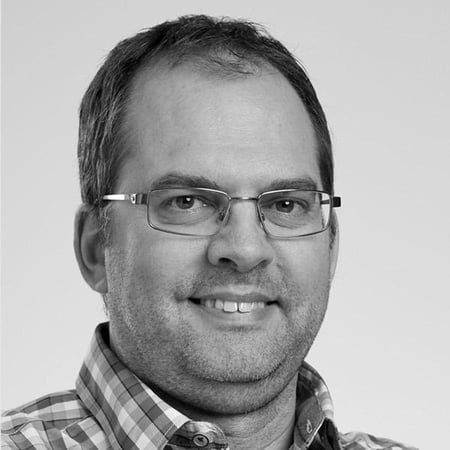 MARTIN TIERNAN
Martin and St-Hubert is a love story that has lasted for over thirty years. And both professionally and personally because not only did he meet his wife Josée at the Pointe-aux-Trembles rotisserie, she also became his business partner! Martin joined St-Hubert in 1989 as a dishwasher. Passionate, hardworking, and conscientious, he became manager two years later, then general manager and director in just a few years. In 2007, Martin and Josée took the leap together and acquired the Boucherville franchise! When he's not at work, this motorcycle enthusiast hits the roads and enjoys the landscapes.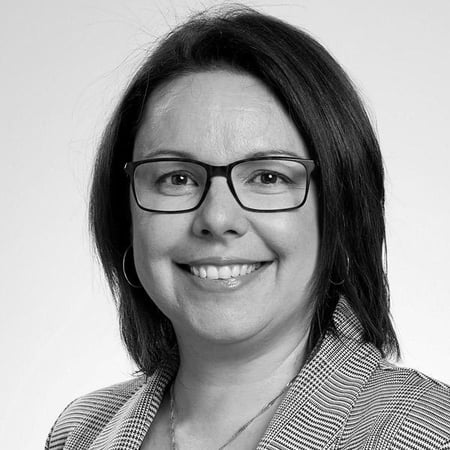 JOSÉE BOIVIN
Josée began her professional journey as cashier and bartender at the Pointe-aux-Trembles rotisserie in the 1990s. And that's where she met her spouse, Martin. She became the rotisserie's floor manager in 1998 and then worked at other rotisseries to hone her skills and versatility in kitchen and administration. She finally joined the Boucherville rotisserie in 2000, which she bought seven years later with her life partner. Josée is an outdoor person who likes to get moving and discover new activities, such as water sports which she especially enjoys. To her, finding a balance between her professional, personal, and family life is important to truly be happy. And she's adamant about keeping this balance by being dedicated and attentive, both to her family and her employees.