Rôtisserie St-Hubert
Brossard
11:00 AM
-
8:00 PM
11:00 AM
-
8:00 PM
11:00 AM
-
9:00 PM
11:00 AM
-
9:00 PM
11:00 AM
-
10:00 PM
11:00 AM
-
9:00 PM
11:00 AM
-
8:00 PM
Store Details
6325 Boulevard Taschereau
CA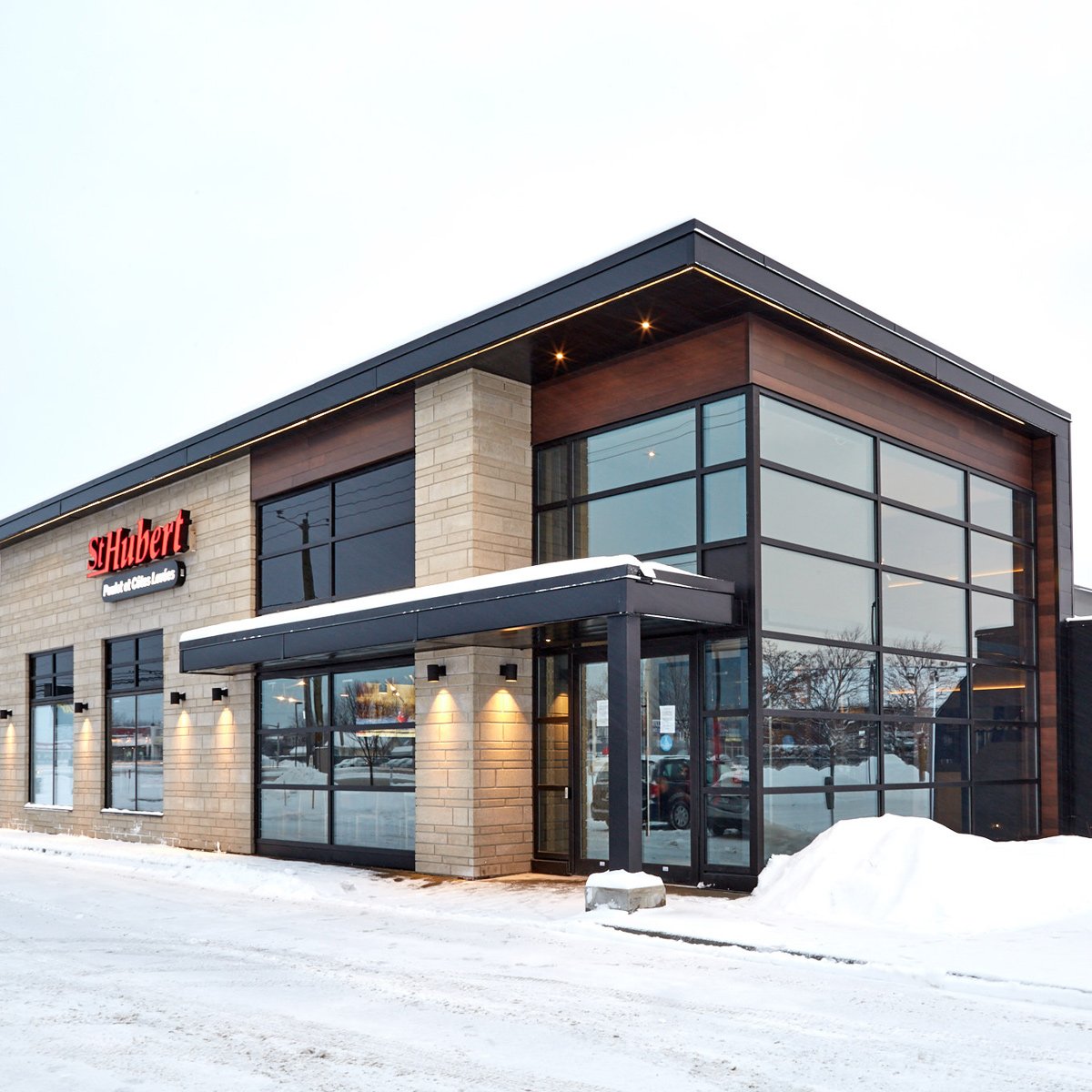 Opening Hours
11:00 AM
-
8:00 PM
11:00 AM
-
8:00 PM
11:00 AM
-
9:00 PM
11:00 AM
-
9:00 PM
11:00 AM
-
10:00 PM
11:00 AM
-
9:00 PM
11:00 AM
-
8:00 PM
Day of the Week
Hours
Monday

11:00 AM

-

8:00 PM

Tuesday

11:00 AM

-

8:00 PM

Wednesday

11:00 AM

-

9:00 PM

Thursday

11:00 AM

-

9:00 PM

Friday

11:00 AM

-

10:00 PM

Saturday

11:00 AM

-

9:00 PM

Sunday

11:00 AM

-

8:00 PM
Amenities

Takeout

Delivery

Drive-Thru

Wifi

Car Charging Station

Catering

Compost
St-Hubert Restaurant and Bar - Brossard
Brossard's best-kept secret? St-Hubert's delicious BBQ rotisserie chicken! Spit-roasted for three hours, it's always cooked to perfection. If you prefer entrée salads, you will love ours! And why not watch the hockey game with friends while drinking a good microbrew?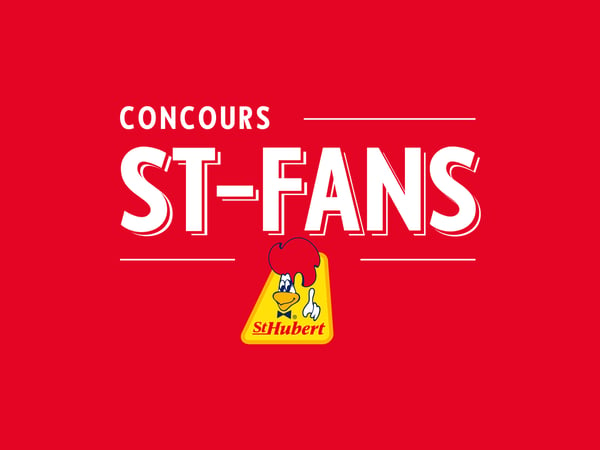 Concours St-Fans
Participez au concours St-Fans du 3 janvier au 27 février 2023 et courez la chance de gagner de nombreux prix! 185 000 $ en prix à gagner!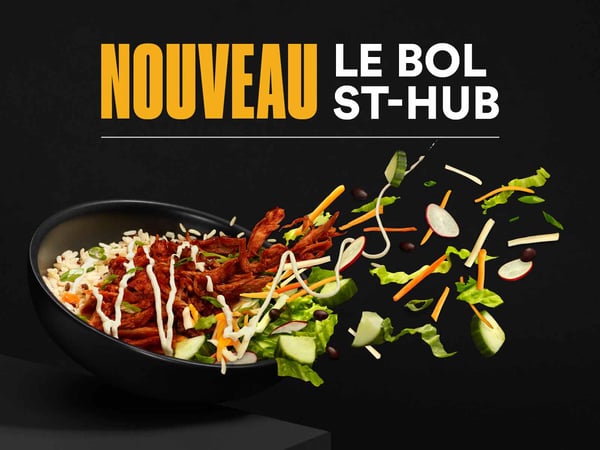 Le Bol St-Hub
Découvrez le nouveau Bol St-Hub garni de notre fameux poulet rôti effiloché et caramélisé. Disponible pour un temps limité.
Learn About Your Franchisee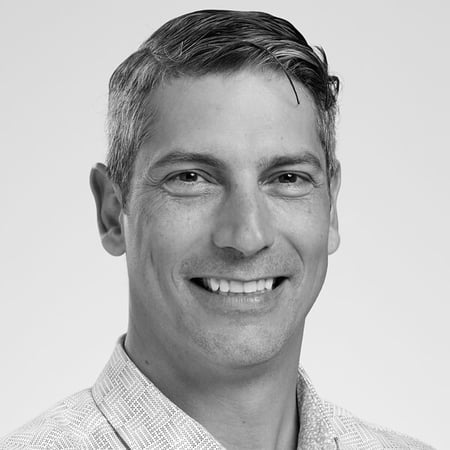 MARTIN NADEAU
Bus boy at the age of 15, Martin was already passionate about the restaurant world. Following his stint at Maple Leaf, Hygrade, Rocky Pasta and la Cage aux Sports, he was approached in 1998 by the St-Hubert family and it is love at first sight! Director first in Lachine, Longueuil then Brossard, he made his dream come true and acquired the franchise of Brossard in 2008 and Amherst in 2013 where he continues to pursue his passion