St-Hubert Express
Roberval
11:00 AM
-
7:00 PM
11:00 AM
-
7:00 PM
11:00 AM
-
7:00 PM
11:00 AM
-
8:00 PM
11:00 AM
-
8:00 PM
11:00 AM
-
8:00 PM
11:00 AM
-
7:00 PM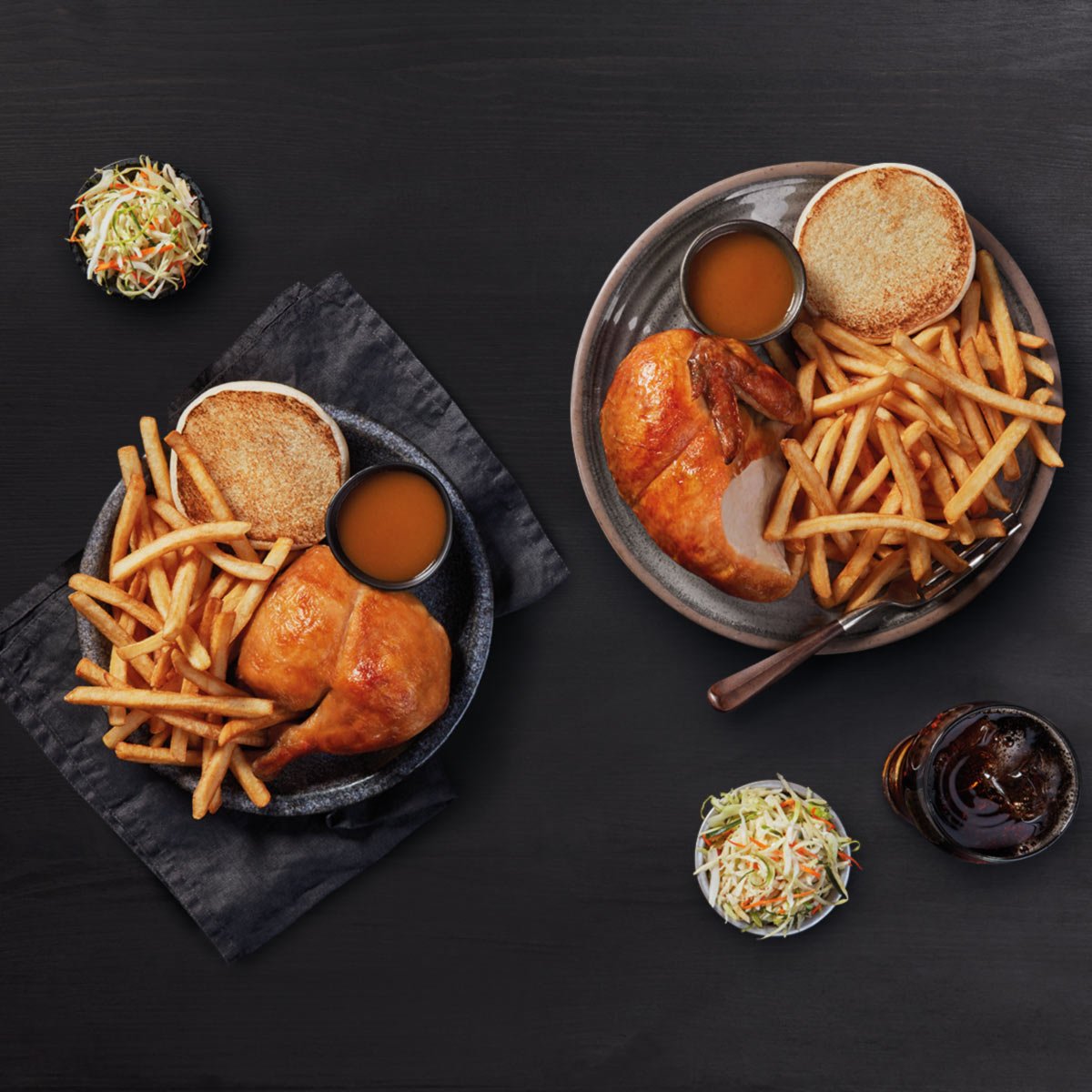 Opening Hours
11:00 AM
-
7:00 PM
11:00 AM
-
7:00 PM
11:00 AM
-
7:00 PM
11:00 AM
-
8:00 PM
11:00 AM
-
8:00 PM
11:00 AM
-
8:00 PM
11:00 AM
-
7:00 PM
Day of the Week
Hours
Monday

11:00 AM

-

7:00 PM

Tuesday

11:00 AM

-

7:00 PM

Wednesday

11:00 AM

-

7:00 PM

Thursday

11:00 AM

-

8:00 PM

Friday

11:00 AM

-

8:00 PM

Saturday

11:00 AM

-

8:00 PM

Sunday

11:00 AM

-

7:00 PM
Amenities

Takeout

Drive-Thru

Wifi

Car Charging Station

Kids Room
St-Hubert Express - Roberval
At the Roberval St-Hubert Express restaurant, we simplify your life with our Express service. Eat a delicious rotisserie meal, like our tasty BBQ chicken or tender ribs, all served at lightning speed. Children can order from our tasty kids' menu, which includes our very popular Zoo meal! They can also spend time in the playroom designed just for them.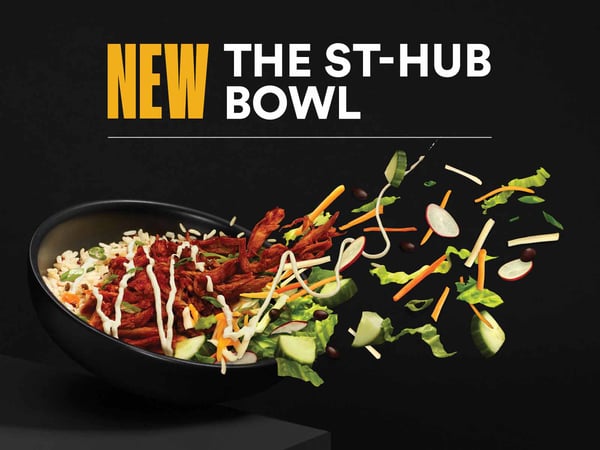 The St-Hub Bowl
Discover our new St-Hub Bowl topped with our famous rotisserie chicken, pulled and caramelized.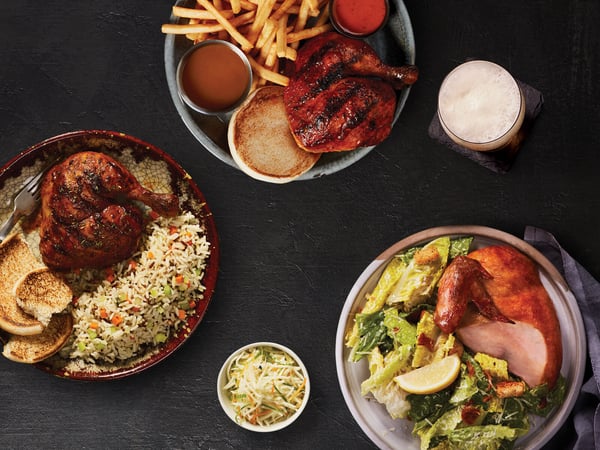 Our delicious roasted chicken
Discover our delicious roasted chicken! BBQ, Indian, or Piri Piri, we have three specialties to offer you. Visit our St-Hubert dining room at 21 Boulevard de l'Anse, Roberval, for an unforgettable culinary experience.
Learn About Your Franchisee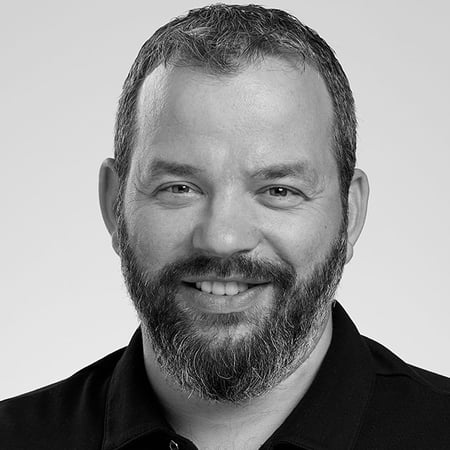 PATRICE LAVOIE
Patrice's love story with St-Hubert began in 1992 at age 14 when he started his first job. And because one needs to start somewhere, his task was to clear tables. At the time, Patrice had no idea that this flamboyant red crest banner would lead him to his professional journey and in 2003, have him acquire his own St-Hubert rotisserie in Alma. His family and professional life also pleasantly blend into his successes. Indeed, his wife Melanie, his brother Luc, and his sister-in-law Audrey all work with him to promote Lac-Saint-Jean rotisseries! Patrice likes to bring in new ideas and get involved, not just locally, but with the entire chain. In fact, his very own "rotisserie master" cooking method has been used for many years! So, you might want to thank him for the great taste of our rotisserie chicken!