St-Hubert Express
Rigaud
11:00 AM
-
8:00 PM
11:00 AM
-
8:00 PM
11:00 AM
-
8:00 PM
11:00 AM
-
9:00 PM
11:00 AM
-
9:00 PM
11:00 AM
-
9:00 PM
11:00 AM
-
8:00 PM
Store Details
420 Chemin J.-René-Gauthier
CA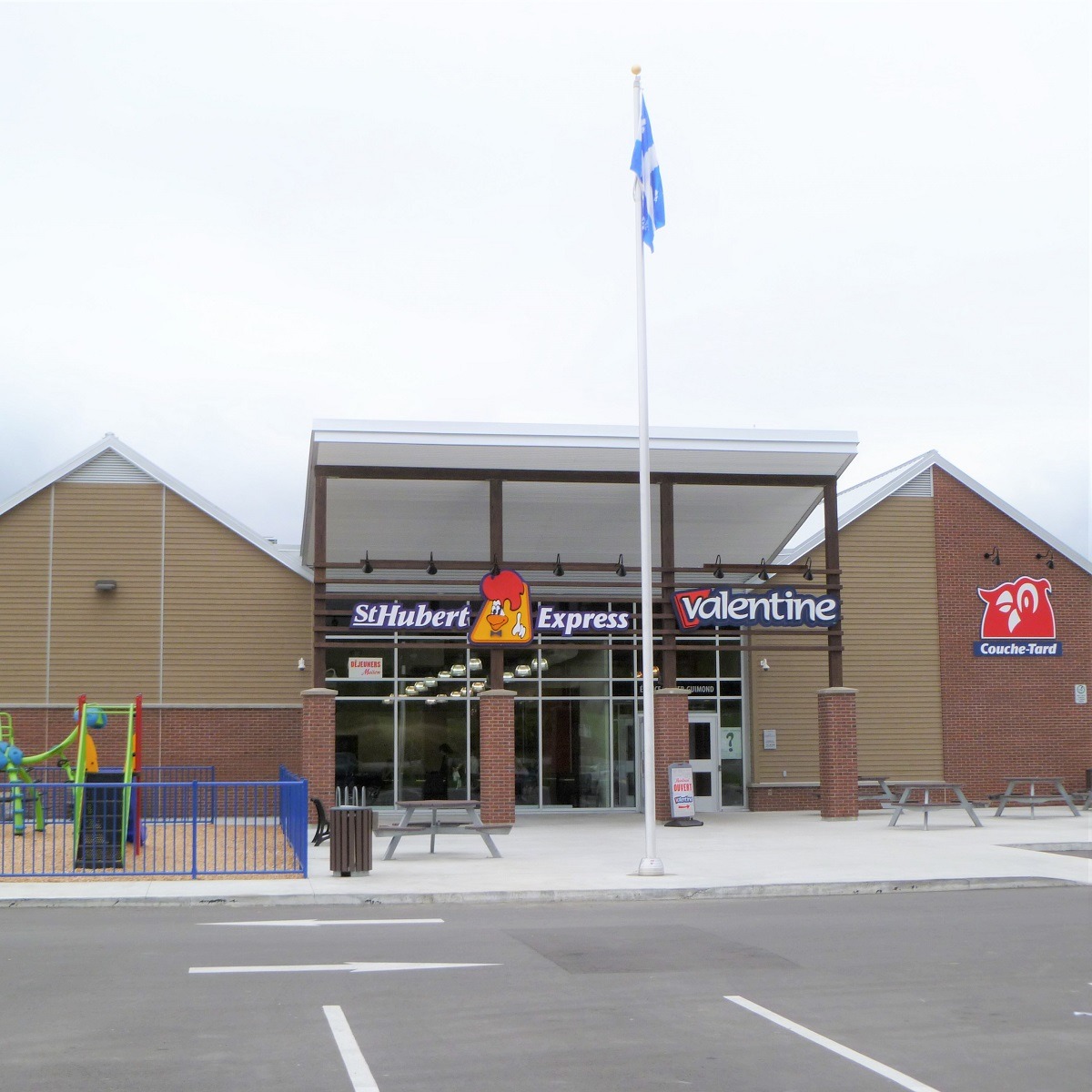 Opening Hours
11:00 AM
-
8:00 PM
11:00 AM
-
8:00 PM
11:00 AM
-
8:00 PM
11:00 AM
-
9:00 PM
11:00 AM
-
9:00 PM
11:00 AM
-
9:00 PM
11:00 AM
-
8:00 PM
Day of the Week
Hours
Monday

11:00 AM

-

8:00 PM

Tuesday

11:00 AM

-

8:00 PM

Wednesday

11:00 AM

-

8:00 PM

Thursday

11:00 AM

-

9:00 PM

Friday

11:00 AM

-

9:00 PM

Saturday

11:00 AM

-

9:00 PM

Sunday

11:00 AM

-

8:00 PM
Amenities

Takeout

Drive-Thru
St-Hubert Express - Rigaud
The Rigaud St-Hubert Express restaurant will serve you your meal at record speed! What are you craving? BBQ chicken, poutine, or an entrée salad? We also have desserts!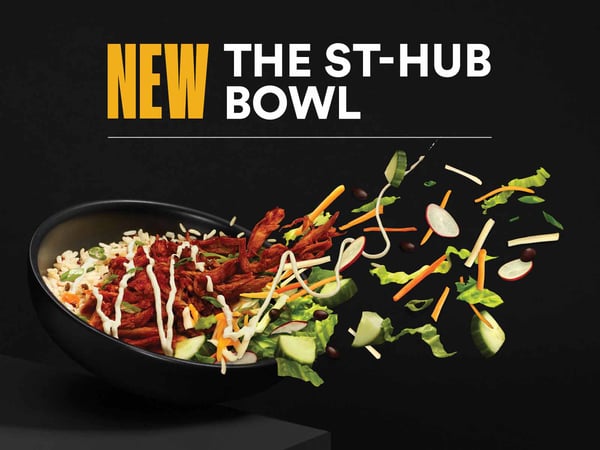 The St-Hub Bowl
Discover our new St-Hub Bowl topped with our famous rotisserie chicken, pulled and caramelized.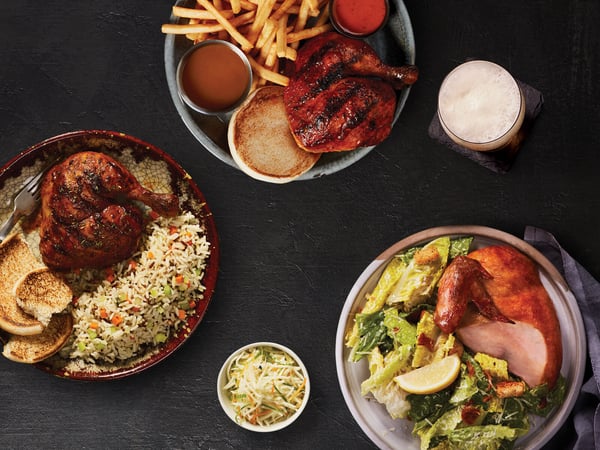 Our delicious roasted chicken
Discover our delicious roasted chicken! BBQ, Indian, or Piri Piri, we have three specialties to offer you. Visit our St-Hubert dining room at 420 Chemin J.-René-Gauthier, Rigaud, for an unforgettable culinary experience.
Learn about your franchisee.s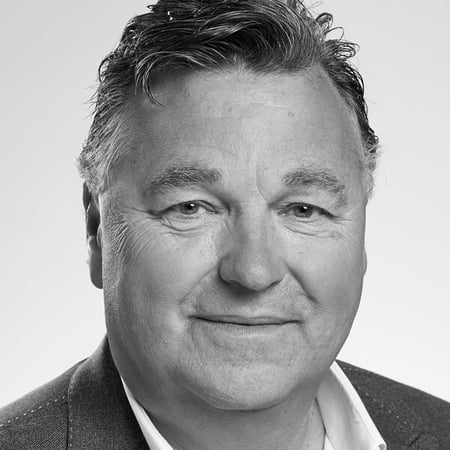 ANDRÉ MELOCHE
André has always been passionate about the restaurant and hotel industry. He decided to harness his passion and entered hotel management studies at the ITHQ. Over the course of his career, he always new that he would one day operate his own business. To build his experience and achieve his goal, he held various positions including restaurant chef and assistant hotel manager, both in Quebec and abroad. In 1987, the entrepreneur decided that the time had come to take the plunge and opened his first St-Hubert rotisserie in Vaudreuil. Four more restaurants were then created in Dorion, Fabreville, Kirkland, and Rigaud. For André, providing his loyal customers with top quality service is of utmost importance. His goal is to keep improving his practices and infrastructures to meet new needs while developing his employees' experience and expertise.